President Joe Biden has no public events scheduled on his agenda at this time. He is expected to remain at the White House today. The government is observing Christmas on Christmas Eve since the actual holiday falls on Saturday.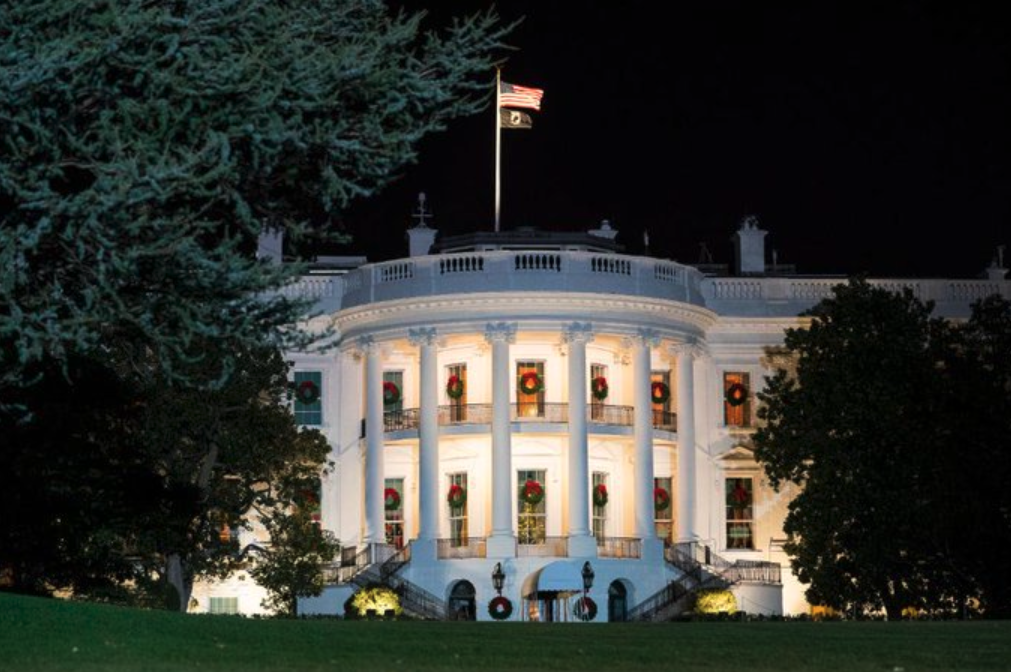 On Thursday, White House Press Secretary Jen Psaki reported on the progress of the U.S. in providing COVID vaccines internationally. She stated, "We've shipped 350 million COVID-19 vaccine doses to the world. That is more than one dose to the world for every American and more than any other country."
She continued, "These 350 million doses have gone to 111 countries and are a part of our commitment to share 1.2 billion doses, on top of our work on the ground to turn vaccines into vaccinations, and bolstering manufacturing capacity at home and abroad."
The press secretary added, "In the spirit of giving this holiday season, we continue to ask that every country and company do their part to get more life-saving vaccines to the world."
As the Lord Leads, Pray with Us…
For the president and first lady as they make preparations to celebrate the Christmas holiday.
For President Biden and his administration as they continue to strategize coronavirus mitigation efforts at home and abroad.
For the advent of the Lord Jesus to be magnified this Christmas Eve in Washington, D.C. and across the nation.