President Joe Biden will meet with the task force dealing with disruptions of the supply chain at the White House today. The task force was formed six months ago to address and provide recommendations on resolving pandemic-induced shortages and interruptions in conveyance and delivery of products and goods. Private sector CEOs will also participate in today's meeting.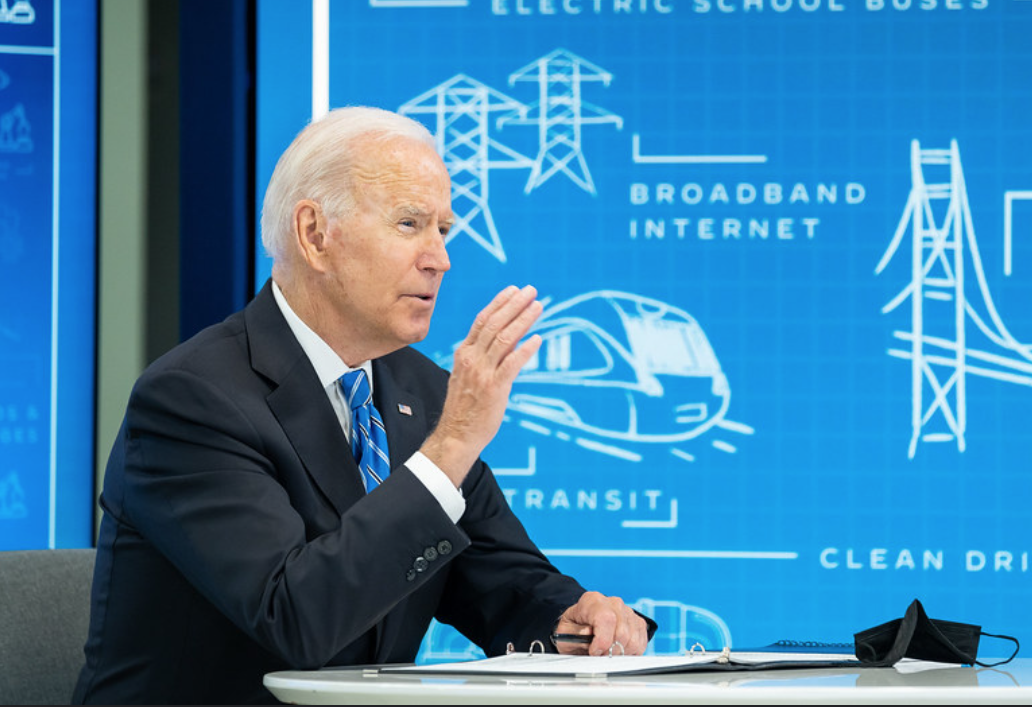 Last week, the task force outlined measures the federal government will take to support the trucking industry. These include streamlining the process of obtaining commercial driver's licenses, promoting the expansion and acceleration of apprenticeship programs, conducting outreach to veterans with certified trucking experience, and creating a multiagency initiative to ensure a "strong, safe, and stable" workforce.
Last month, the president's administration took additional steps to address cargo backlogs at major ports. Construction projects along inland waterways and coastal ports, totaling $4 billion and headed by the U.S. Army Corps of Engineers, are anticipated to begin in the next month or two.
As the Lord Leads, Pray with Us…
For the president, the supply chain task force, and CEOs as they discuss and strategize solutions to supply chain disruptions.
For wisdom for the president and his advisors regarding trucking and transportation of good and services across the nation.
For the U.S. Army Corps of Engineers as they prepared to implement infrastructure projects to build or repair coastal ports and waterways.