The Senate finished their legislative deliberations over the weekend and adjourned for their holiday recess. Due to concerns by a number of Senators, the major vote on the planned social spending bill stalled and negotiations are being delayed until early next year.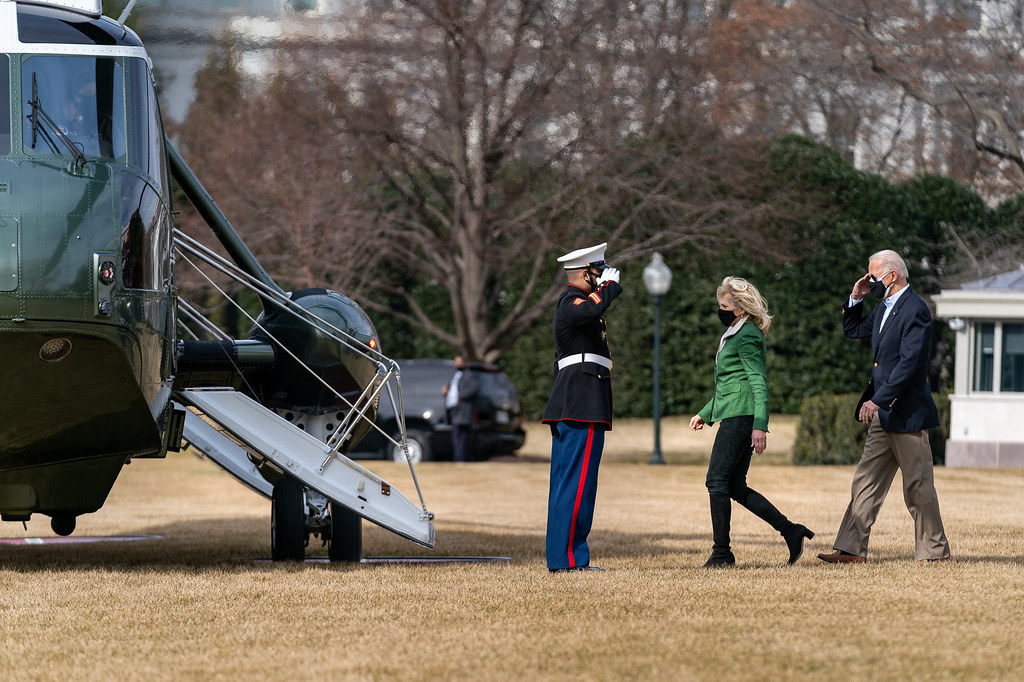 President Joe Biden said that he plans to continue working to pass his social spending bill in the coming year. He hopes that the White House and Congress can work together to address the concerns. White House Press Secretary Jen Psaki said via a statement on Sunday, "We will not relent in the fight to help Americans with their child care, health care, prescription drug costs, and elder care—and to combat climate change. The fight for Build Back Better is too important to give up. We will find a way to move forward next year."
The president is returning to the White House this morning following his weekend stay at his residence in Wilmington, Delaware. Today, the president will take part in several White House briefings, including a meeting with the White House COVID-19 Response Team.
As the Lord Leads, Pray with Us…
For the president as he prepares for the week ahead.
For the president and first family as they take part in the ceremonies and events leading up to the Christmas Holiday.
For the glory of God and the birth of Jesus Christ to be revealed through the Christmas season.