President Joe Biden and the first family are staying at their residence in Wilmington, Delaware, today. They are expected to return to the White House in the evening and have no other public events on their schedule at this time.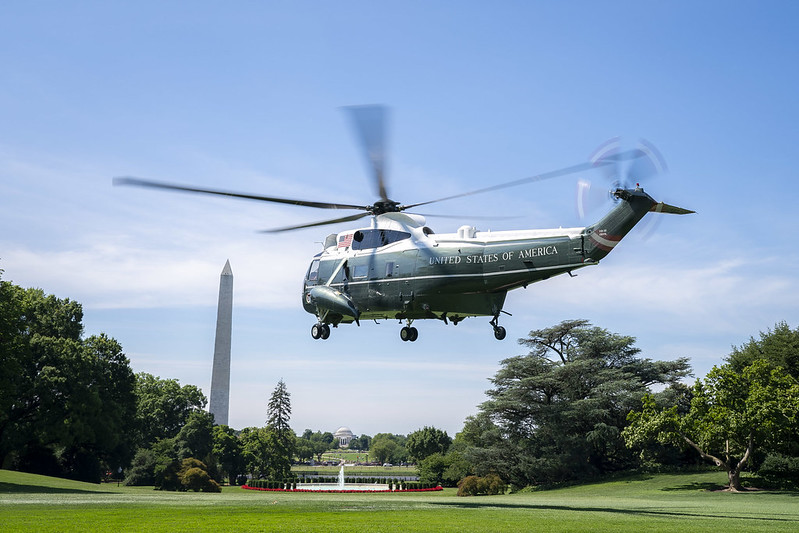 In the upcoming week, as part of the ongoing effort to address the COVID-19 pandemic, the president will address the nation with the latest information available to the federal government. He is expected to meet with various administration officials to discuss the national response.
At the most recent White House briefing, CDC Director Rochelle Walensky said, "Although Delta continues to circulate widely in the United States, Omicron is increasing rapidly and we expect it to become the dominant strain in the United States, as it has in other countries, in the coming weeks."
White House Coronavirus Response Coordinator Jeffrey Zients urged the nation to continue to get vaccinated ahead of the holidays. "This is not a moment to panic because we know how to protect people and we have the tools to do it. But we need the American people to do their part to protect themselves, their children, and their communities," he said.
As the Lord Leads, Pray with Us…
For God's protection for America in the face of new COVID-19 variants.
For the president and administration officials to seek God's wisdom in how they continue to address COVID-19 and other health concerns of the nation.
For guidance and the president as they evaluate measures to slow the spread of the Omicron variant in the United States.