Today, President Joe Biden has no public events on his schedule. The president, first lady, vice president, and second gentleman will all attend a political holiday party in the evening. The president continues to meet with members of Congress in continued discussions regarding his Build Back Better legislation.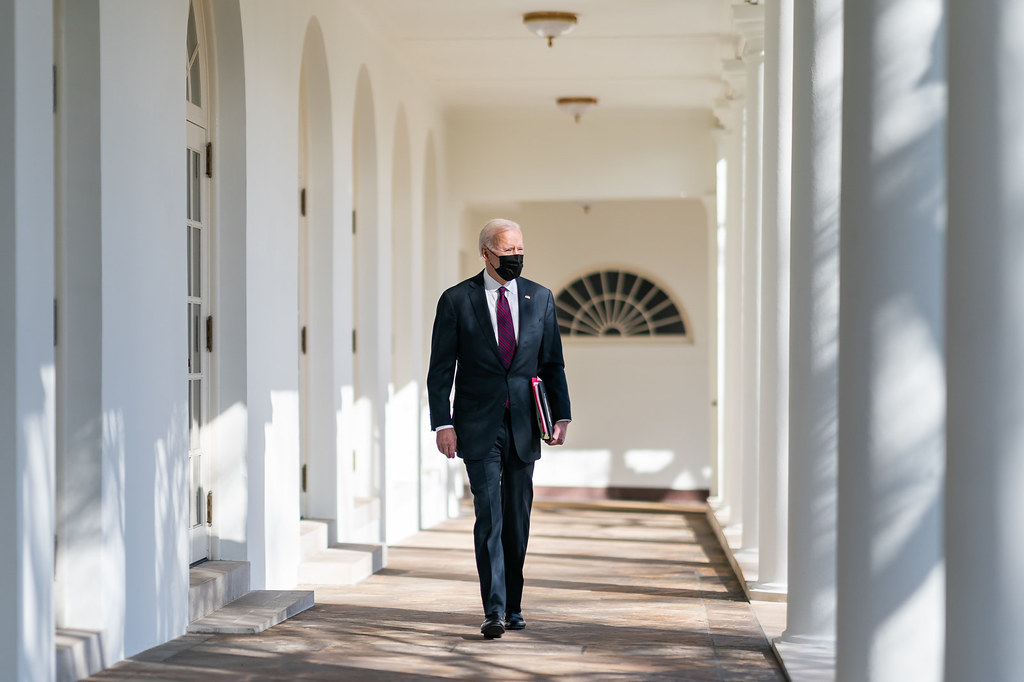 On Monday, the State Department issued an update regarding the resettlement of Afghan refugees. Spokesman Ned Price stated, "The United States has welcomed more than 74,000 Afghans through Operation Allies Welcome to date, providing them with support and assistance as they begin their new lives in the United States – and we are prepared to welcome additional qualifying Afghans over the coming weeks and months as capacity allows, including the approximately 3,000 individuals who are at overseas transit locations for processing to come to the United States. More than 38,000 Afghans, American citizens, and lawful permanent residents have been relocated from military bases in the United States ("safe havens") to their new communities across the country."
Spokesman Price said of the ongoing efforts to arrange for Americans and others to evacuate from Afghanistan, "Since August 31, the State Department has continued its around-the-clock efforts to relocate U.S. citizens and lawful permanent residents currently in Afghanistan who want to depart, as well as Afghan allies who worked with us over the course of our 20-year military mission in Afghanistan and their families. As Secretary Blinken has said, there is no deadline for this work, which at the State Department is led by the Coordinator for Afghan Relocation Efforts, Ambassador Beth Jones."
As the Lord Leads, Pray with Us…
For the president to seek the Lord for wisdom regarding the American economy.
For Secretary Blinken to have discernment as he oversees diplomatic efforts around the globe.
For Ambassador Beth Jones to look to God for direction as she coordinates relocation efforts.