President Joe Biden and the first family are staying at their residence in Wilmington, Delaware, today. They are expected to return to the White House in the evening and have no other public events on their schedule at this time.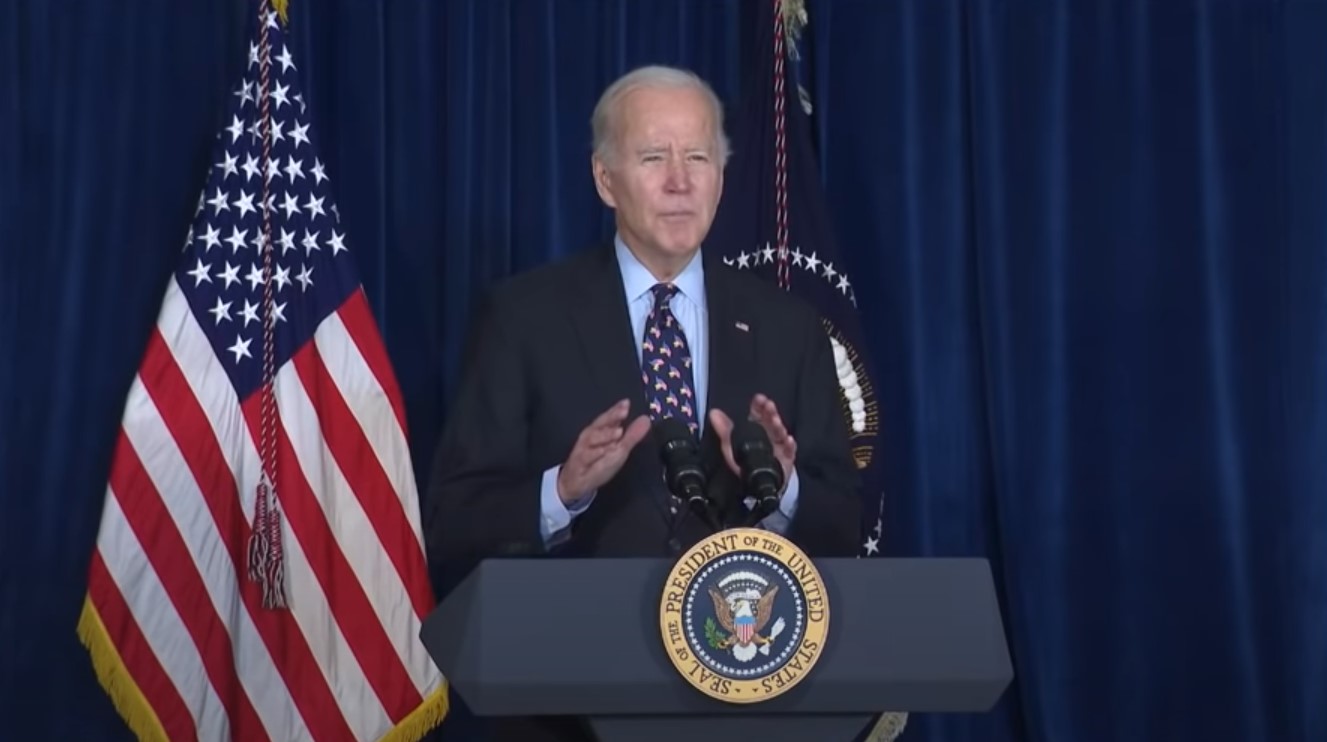 The president is expected to continue monitoring the federal response and aid provided to the multiple states that were impacted by severe storms on Saturday. Arkansas, Illinois, Kentucky, Missouri, and Tennessee were hit the hardest by the storms that included multiple deadly and destructive tornadoes. He will work with FEMA administrators and state and local officials on recovery and the federal response to provide aid. "This is likely to be one of the largest tornado outbreaks in our history," the president said late Saturday afternoon.
He continued, "Jill and I pray for those who have lost loved ones and for those who are uncertain of the fate of their loved ones." In addition, he urged all Americans to join in praying for those affected by the tornadoes and, if possible, find ways to help. "We're going to get through this together. And the federal government is not going to walk away," the president concluded.
As the Lord Leads, Pray with Us…
For God to direct the president as he heads the federal response to help aid in rescue and recovery.
For the first responders who are working on the front lines of the devastation caused by the tornados.
For God's presence to be made known to those who lost loved ones or those directly impacted by the tornados and the damage that they caused.