President Joe Biden and First Lady Jill Biden are spending the weekend at their home in Wilmington, Delaware. The president has no public events scheduled on his agenda for the day.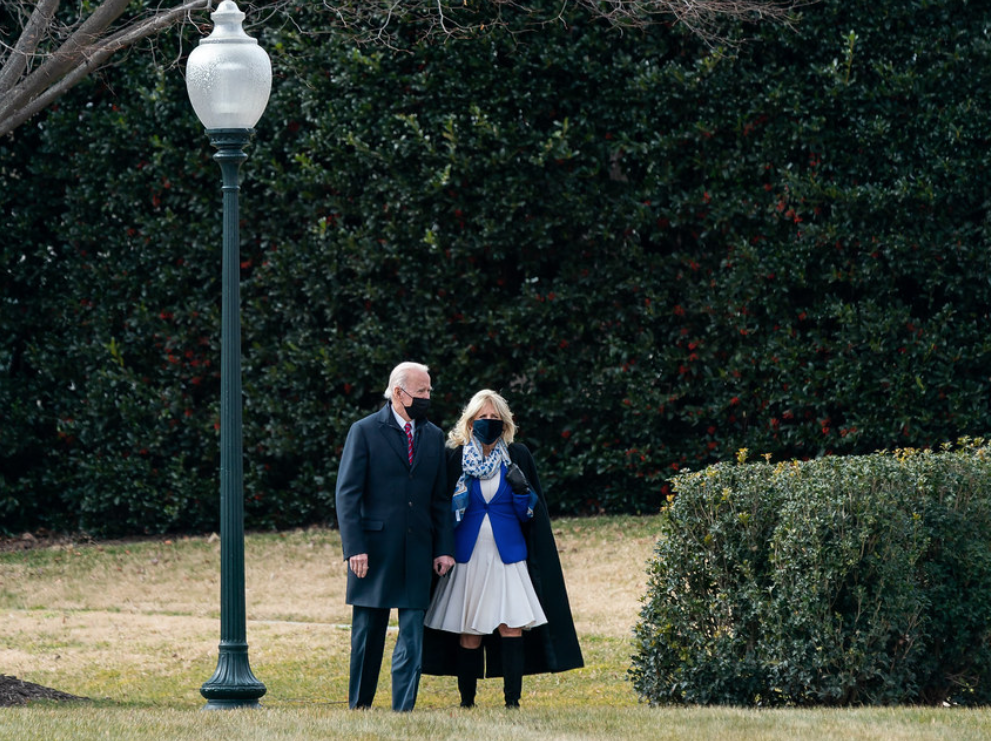 On Friday, Secretary of State Antony Blinken announced the coordination between the United Kingdom, the European Union, and Canada in placing sanctions on violators of human rights in Burma and Belarus. Secretary Blinken stated, "We are determined to put human rights at the center of our foreign policy, and we reaffirm this commitment by using appropriate tools and authorities to draw attention to and promote accountability for human rights violations and abuses, no matter where they occur."
He continued, "The Department of the Treasury's Office of Foreign Assets Control is imposing sanctions on 15 individuals and 10 entities including for roles in serious human rights abuse and repression across several countries. … These designations underscore our support for human rights and commitment to promoting accountability for human rights abusers and violators the world over."
As the Lord Leads, Pray with Us…
For the president and first lady as they spend the weekend in Delaware.
For the president to seek God's guidance in handling the threats to Ukraine and Taiwan by their much larger, dominant neighbors.
For wisdom for Secretary of State Blinken as he coordinates diplomatic efforts around the globe.