The president and first family are back at the White House in Washington, D.C., following their weekend retreat to Camp David. President Joe Biden will address the nation on what he is doing to address healthcare costs in America.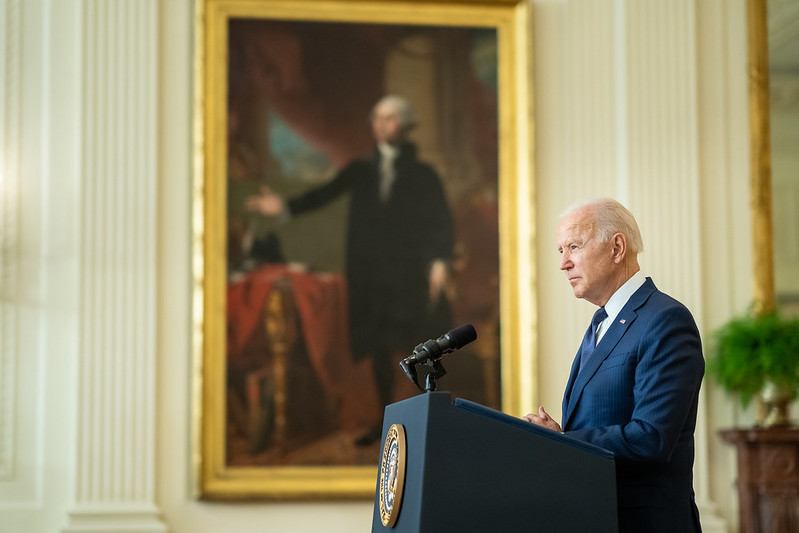 When discussing the efforts of the administration, White House Press Secretary Jen Psaki said that the president's plan "will lower the costs of prescription drugs for millions of Americans by finally letting Medicare negotiate drug prices, imposing a tax penalty if drug companies increase their prices faster than inflation, putting a cap on how much seniors and people with disabilities have to pay for drugs, and lower insulin prices so that Americans with diabetes don't pay more than $35 per month for their insulin."
As the Lord Leads, Pray with Us…
For God to direct the steps of the president as he begins a new week today.
For wisdom for the president and administration officials as they continue to work to meet the healthcare needs of the American people.
For guidance for the president as he works with Congress on legislation that impacts the healthcare and wellbeing of the nation.