President Joe Biden and the first family are staying at the Camp David presidential retreat in Maryland, today. They have no public events on their schedule at this time.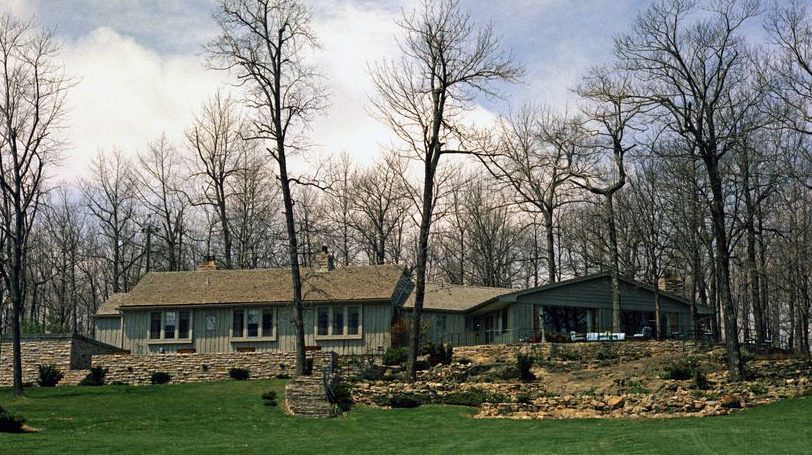 The president is expected to rest and prepare for the week ahead. Early in the week, he will address the nation regarding the administration's effort to lower the cost of prescription medication and other life-saving treatments. When speaking about the president's plan, White House Press Secretary Jen Psaki said, "The president thinks it's absolutely unacceptable that the American people are forced to pay the highest prices for prescription drugs in the entire world."
Later in the week, the president will host the virtual Summit for Democracy. Over one hundred participants are expected to take part, "representing governments, civil society, and private sector leaders," Secretary Psaki said.
As the Lord Leads, Pray with Us…
For the president and first family as they rest this Sunday and get ready for the upcoming week.
For God to direct the plans of the president as he looks for ways to address the price of medication and healthcare.  
For the president and administration officials as they prepare to meet with foreign governments and global leaders during the Summit for Democracy.