President Joe Biden is in Nantucket today with the first family and friends. He is scheduled to remain there until Sunday. He has no public events on his agenda at this time. The president and first lady teleconferenced with the host of the Macy's Thanksgiving Parade on Thursday. President Biden stated, "America is back.  There's nothing we're unable to overcome."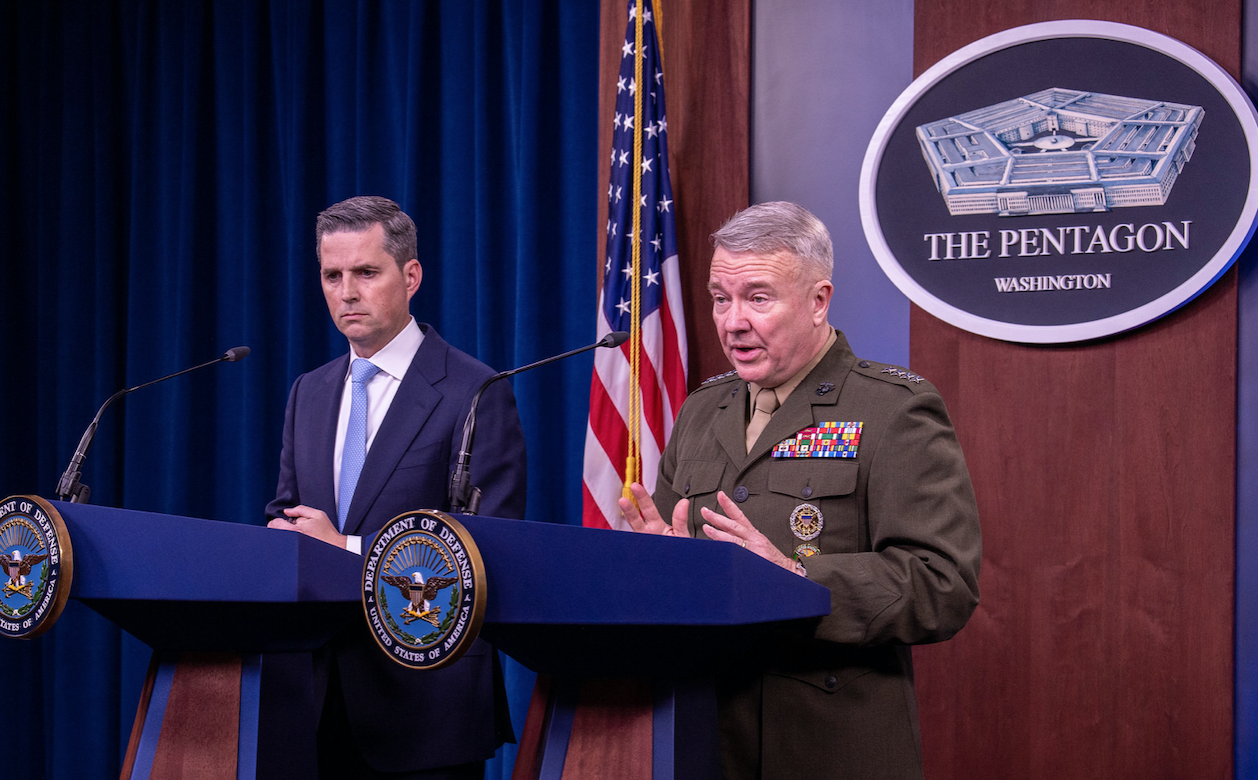 Concerns have continued to rise surrounding Iran's development and ability to build a nuclear weapon. This week Commander of the U.S. Central Command, General McKenzie stated of the situation, "Our president said they're not going to have a nuclear weapon." However, he added, "They're very close this time. I think they like the idea of being able to breakout." The general said that Iran could potentially build a missile in weeks to months.
Iran has not cooperated with the United Nations' International Atomic Energy Agency (IAEA) inspectors and the United States cautioned that Iran will be confronted at the IAEA in December if they do not comply with that agency.
"If Iran's non-cooperation is not immediately remedied … the Board will have no choice but to reconvene in extraordinary session before the end of this year in order to address the crisis," stated Louis Bono, the Deputy Permanent Representative of the United States to the Vienna Office of the United Nations and the International Atomic Energy Agency.
As the Lord Leads, Pray with Us…
That the president founds his optimism and confidence in the Lord Almighty.
For wisdom for General McKenzie as he assesses the progress of Iran in its atomic capabilities.
For State and Defense Department officials as they strategize responses to the increased threat Iran poses.