Happy Thanksgiving from all of us at The Presidential Prayer Team! Thank you for your faithfulness, support, and praying alongside us and the many others within this great nation.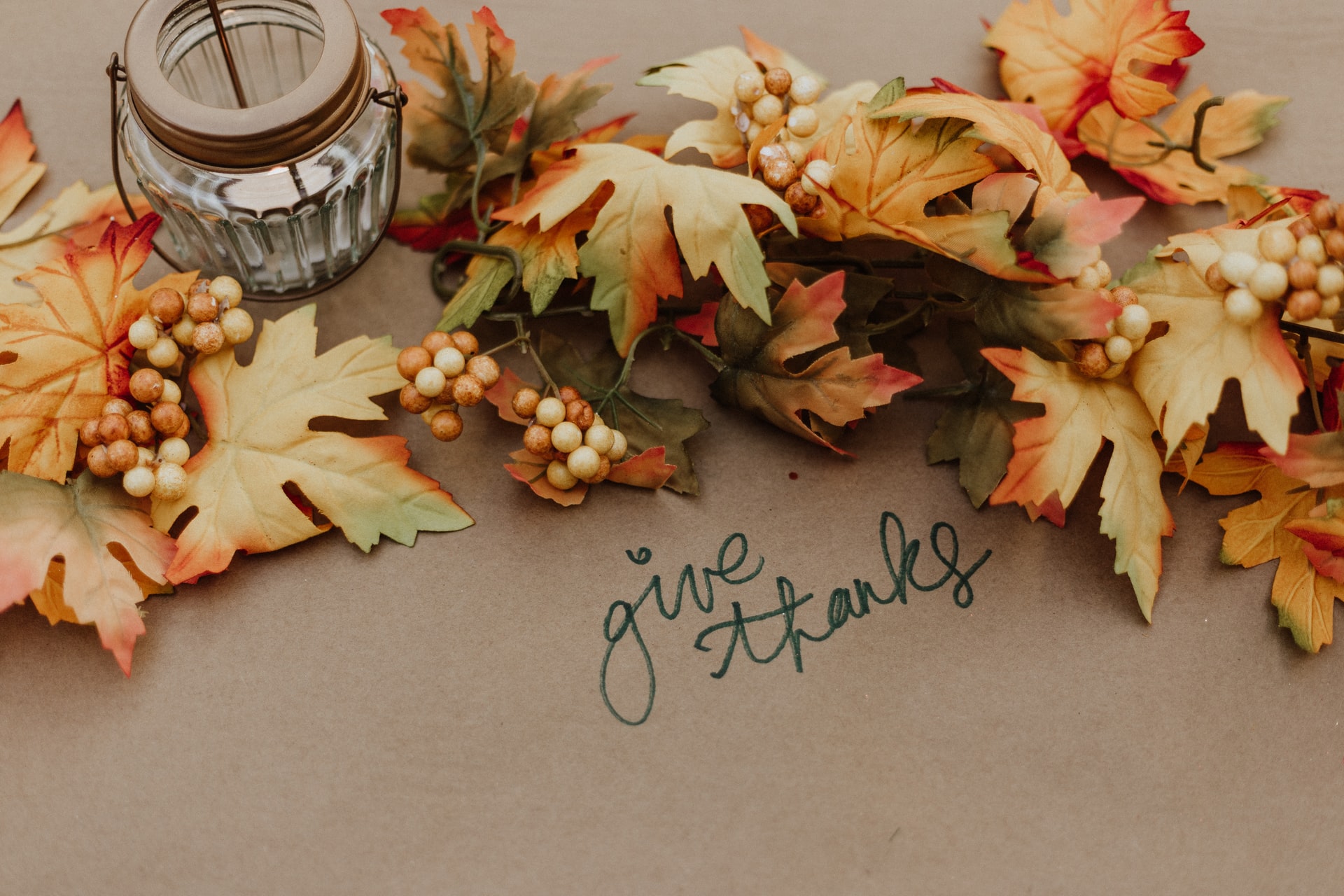 As part of the Thanksgiving holiday, President Joe Biden issued the official proclamation celebrating the day, "Thanksgiving provides us with a time to reflect on our many blessings — from God, this Nation, and each other. We are grateful for these blessings, even — and especially — during times of challenge."
He added, "Just as 400 years ago when the Pilgrims were able to celebrate a successful first harvest thanks to the generosity and support of the Wampanoag, today we too express our gratitude for those who have helped us get through this difficult past year."
In honor of frontline medical workers, military service men and women and their families, and in remembrance of those who lost loved ones over the past 12 months, the president concluded, "As we celebrate, we will also be thinking of the many families feeling the pain of an empty chair at the Thanksgiving table. You are not alone, and our Nation stands with you."
As the Lord Leads, Pray with Us…
In thanksgiving to God for the many Americans who have, in service of their country, sacrificed to preserve our freedoms and future.
For the president and first family as they take part in the ceremonies and events related to the Thanksgiving Holiday.
For safety for the president and the first family as they travel.