President Joe Biden is staying at his private estate in Wilmington, Delaware. He is expected to return to the White House in the evening and has no public events on his schedule at this time.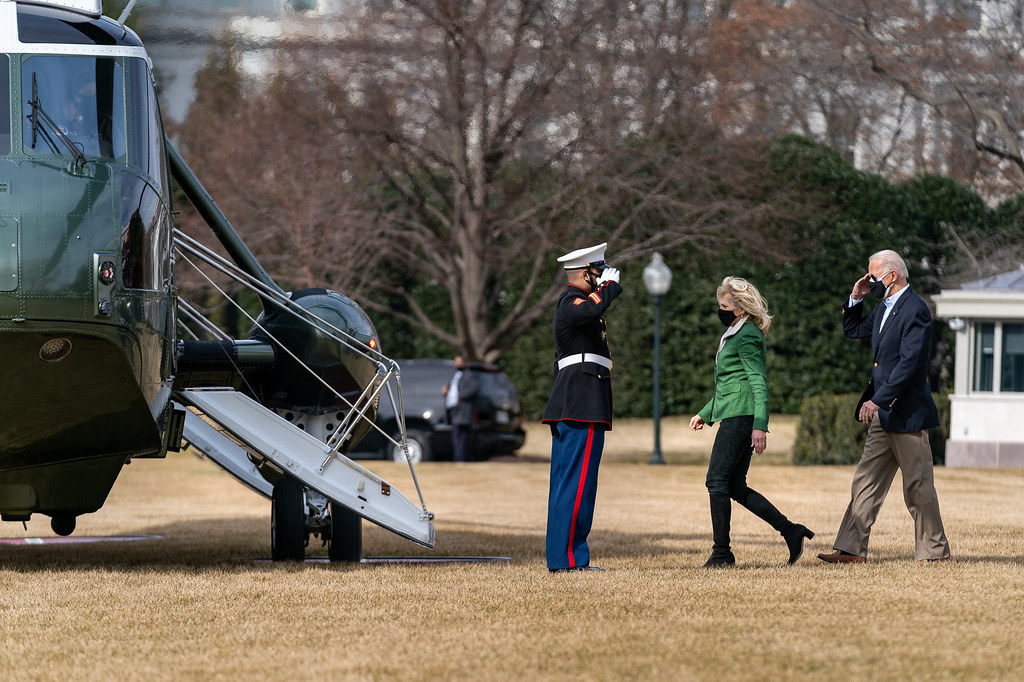 In advance of the short work week ahead, the president is preparing for several days of Thanksgiving festivities. On Monday, the president and first lady will be at Fort Bragg, North Carolina, to celebrate Thanksgiving with service men and women and their families. On Tuesday, the first family will take part in service projects in Washington D.C.
As the federal government goes on its holiday recess, the president will travel to Nantucket, Massachusetts, where he will spend the duration of the holiday.
As the Lord Leads, Pray with Us…
For the president as he prepares for the week ahead.
For the president and first family as they take part in the ceremonies and events leading up to the Thanksgiving Holiday.
For safety for the president and the first family as they travel.