Today, President Joe Biden is going to participate in the 74th annual presentation of National Thanksgiving Turkey. The two turkeys, which were raised in Jasper, Indiana, will be pardoned by the president in a ceremony in the White House Rose Garden.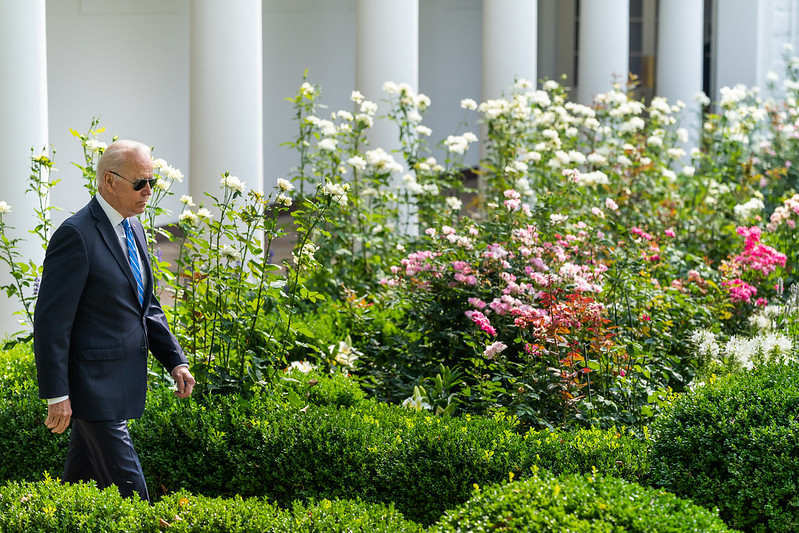 The General Services Administration announced that the Presidential Commission on the Supreme Court of the United States is holding a virtual public meeting this afternoon. Attendees must be pre-registered to participate. Public comments may be also submitted through the regulations.gov website.
The commission will discuss potential reforms of the Supreme Court, including the membership and size of the court, length of service of justices, the role of the court under the Consitution, and the practice of case selection and review.
This evening, the president will head to his home in Wilmington, Delaware, for the weekend.
As the Lord Leads, Pray with Us…
For the president as he participates in the White House tradition today.
For the advisors to the president's administration to seek God's discernment as they provide counsel.
For the presidential commission on SCOTUS to be attentive to input as they hold their public meeting.
For safety for the president as he travels to his Delaware home.