Today, President Joe Biden will be flying to Detroit, Michigan, where he will tour a General Motor electric vehicle (EV) assembly plant. The president will also speak about electric charging stations to be built across the country under the new infrastructure legislation.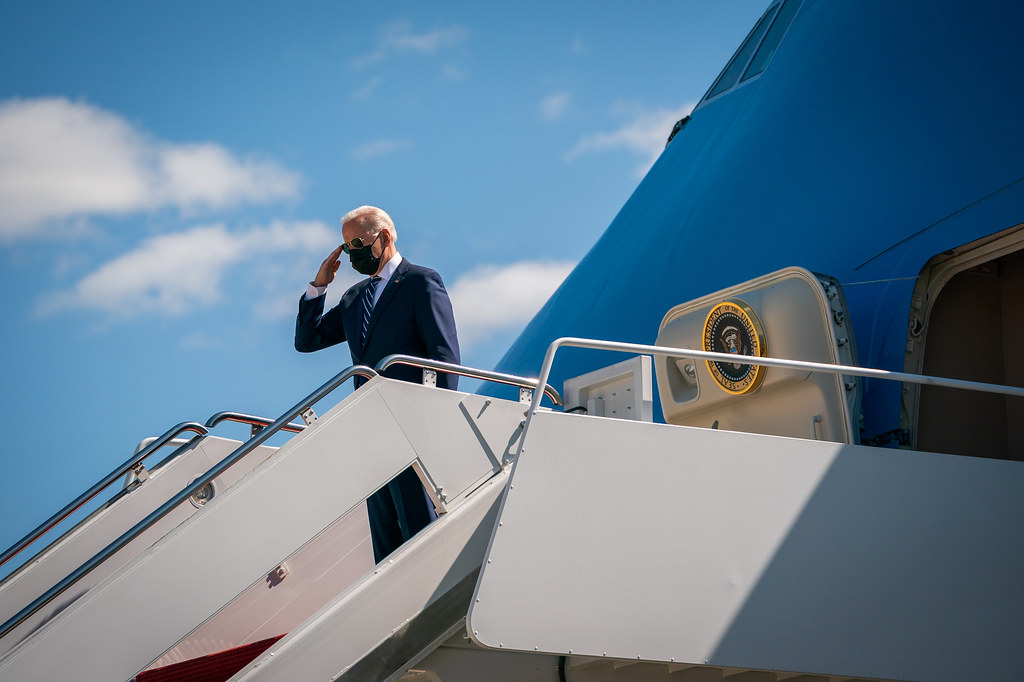 The bill allots $7.5 billion for the creation of the EV charging station network to enhance the use of electric cars by 2030. An additional $65 billion is to be invested in creating more resiliency in the electric power grid as well as increasing clean and renewable energy sources and technology projects. Other administration goals include improved mass transit, pedestrian and bicycle-friendly streets, and passenger rail.
The legislation provides funding over a five-year span, with $211 billion to be managed at the discretion of the Department of Transportation. Secretary Pete Buttigieg said that he takes "very seriously the responsibilities that we have for everything."
He added, "I tell you that everyone in my organization feels the same way. We know that we have a responsibility to be creative, to be smart, to be entrepreneurial, but also to be careful, cautious, and accountable of these dollars."
As the Lord Leads, Pray with Us…
For safe flights for the president to and from Michigan.
For discernment for the president and his administration as they promote the features of the new bill.
For Secretary Buttigieg as he prepares to oversee the enormous funding for infrastructure projects.
For members of the Congressional Budget Office as they provide analysis and cost estimates for the president's legislative goals.