President Joe Biden will respond to the jobs report for October being released by the Department of Labor this morning. Officials are projecting much better numbers over the previous month as the anticipated unemployment rate is 4.7%.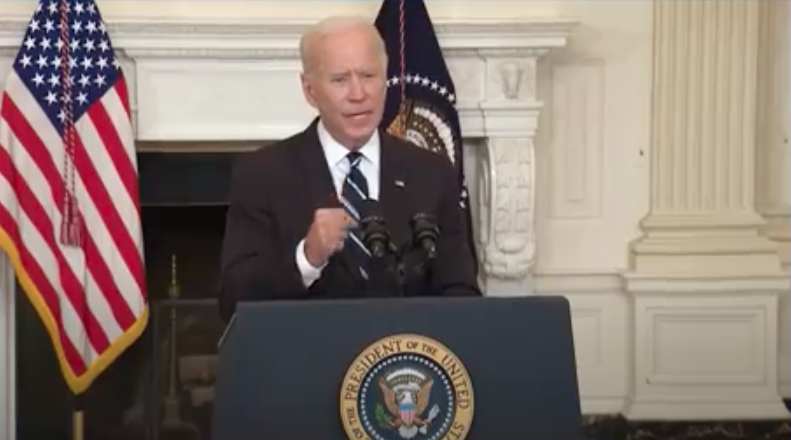 The jobs added to the economy in October are estimated to have reached 450,000 as concerns over the Delta variant wane.
The president and first lady will then attend the funeral of former Secretary of State, General Colin Powell. When General Powell passed away on October 18th at the age of 84, President Biden stated, "Colin embodied the highest ideals of both warrior and diplomat. He was committed to our nation's strength and security above all. Having fought in wars, he understood better than anyone that military might alone was not enough to maintain our peace and prosperity."
The president added, "From his front-seat view of history, advising presidents and shaping our nation's policies, Colin led with his personal commitment to the democratic values that make our country strong."
As the Lord Leads, Pray with Us…
For the president to seek God's wisdom as he promotes his spending bills.
For discernment for the president's Cabinet and advisors as they provide input on the nation's economy and employment strategies.
For officials in the Labor Department and OSHA as they prepare to enforce the president's vaccine mandate for private businesses.