Today, President Joe Biden is at the White House. He arrived in Washington, D.C., from Glasgow, United Kingdom, in the early hours of the morning.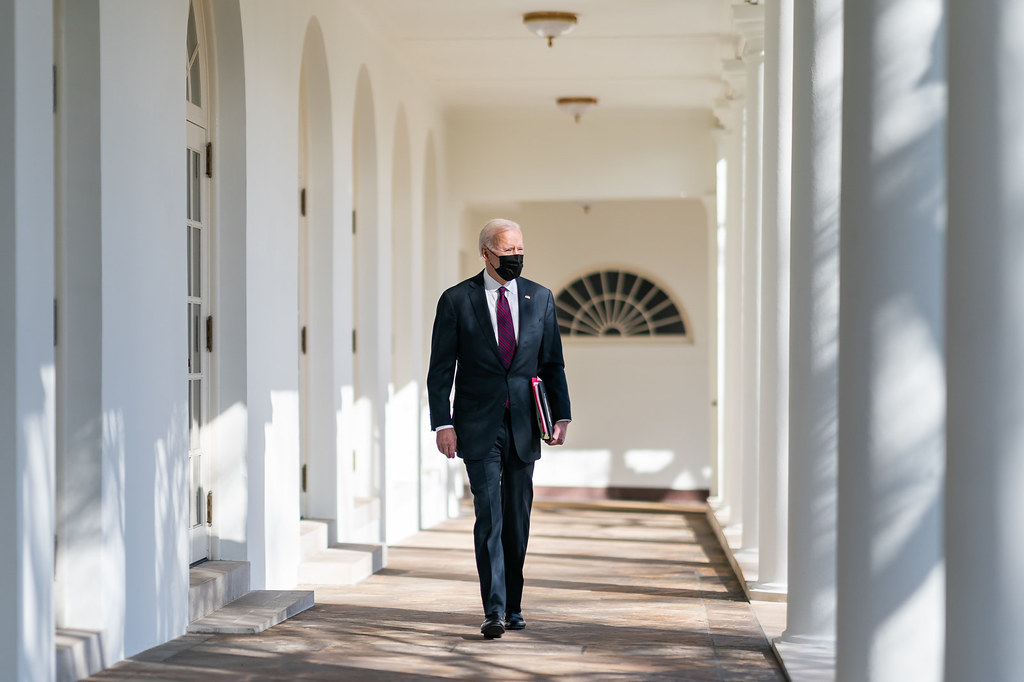 The president said of the COP26 conference, "Glasgow must start a decisive decade of action so we can keep a limit of 1.5 degrees within the reach of us and the rest of the world. And we have to keep accelerating our progress."
He added, "For our part, the United States is going to keep raising the ambition and delivering the goal that we are reducing U.S. emissions by 50 to 52 percent from the 2005 levels by 2030. … I can't think of any two days more has been accomplished dealing with climate than these past two days."
President Biden has no public events on his schedule at this time.
As the Lord Leads, Pray with Us…
For the president and his administration to seek discernment from the Lord as they seek to implement climate goals.
For members of Congress as the president's legislative goals continue to be negotiated.
For national security and intelligence officials as they uncover potential terrorist threats.