Today, President Joe Biden is traveling to Edinburgh, United Kingdom, where he will take part in the 26th UN Climate Change Conference of the Parties (COP26). He is planning to meet with United Kingdom Prime Minister Boris Johnson and Secretary General of the United Nations António Guterres before attending the opening session of COP26.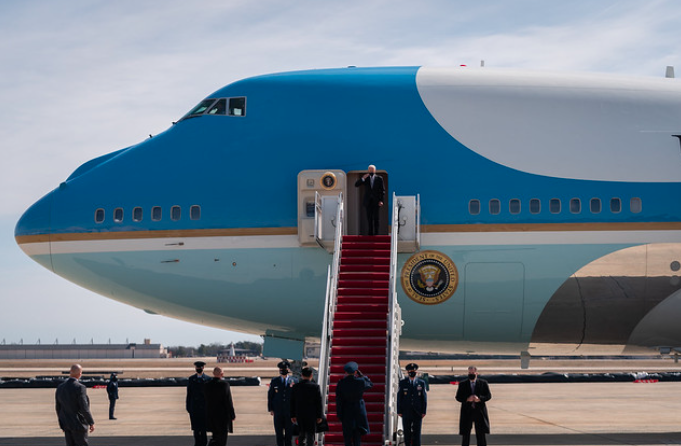 National Security Advisor Jake Sullivan said of the president's agenda on Monday, "He'll give his major statement on behalf of the United States at the conference on Monday. He will also host a meeting on Build Back Better World, B3W, with both the G7 and with recipient countries from multiple continents to talk about where we're taking this infrastructure initiative — high-standards, climate-friendly, transparent, ambitious infrastructure initiative — in the years ahead."
Advisor Sullivan added that the president "will also have other bilateral meetings while we're in Glasgow." These meetings are expected to include various heads of state.
As the Lord Leads, Pray with Us…
For the president to seek God's direction as he looks for ways to partner with other nations in areas of climate change and infrastructure.
For God to be at work through the president's participation in the UN meeting today.
For God to work through the relationships and multiple bilateral meetings that the president has.