Today, President Joe Biden is at the G20 summit in Rome, Italy. The issues to be discussed at the summit include the global minimum tax rate, climate, COVID-19 recovery, and economic development.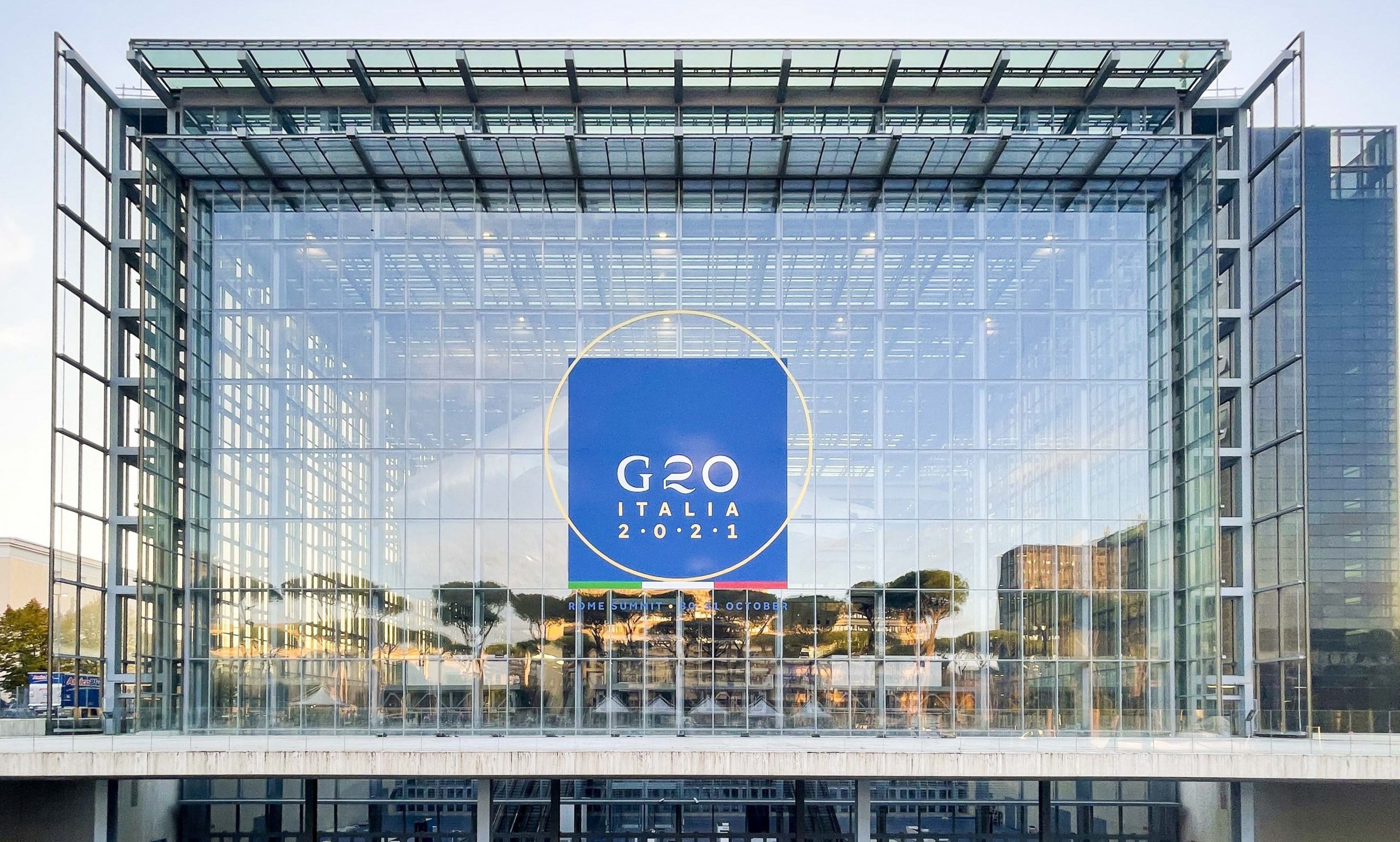 National Security Advisor Jake Sullivan stated that today the president "will participate in the first session of the G20, which is an economics and health session. And he will also have the opportunity to meet with the E3 — the leaders of Germany, France, and the UK — on Iran to touch base on where things stand right now with respect to trying to resume negotiations for a return to the JCPOA and the European and American shared concerns about the state of play with Iran's nuclear program."
He continued, "in the runup to this G20, it's been the U.S. and Europe together driving the bus on the significant global issues, whether it's the Global Methane Pledge and the ambitious climate commitments heading into COP26, or it's the work together to get the global minimum tax done to be cemented and ratified and agreed at the G20, or it's the joint work on COVID-19."
As the Lord Leads, Pray with Us…
For President Biden to seek the Lord's direction as he represents the U.S. at the summit.
For Advisor Sullivan to be discerning in his recommendations to the president.
For the president to have wisdom as he meets and interacts with foreign leaders and heads of state.