President Joe Biden has no public events on his agenda today. He will be heading to Wilmington, Delaware, this evening for the weekend. 
China has been increasing its pressure on Taiwan, sending military planes into Taiwanese airspace frequently in the last month. China's UN Ambassador said on Thursday that they seek a "peaceful reunification" with the island nation. Taiwan has continued to indicate it will defend its independence with firm determination.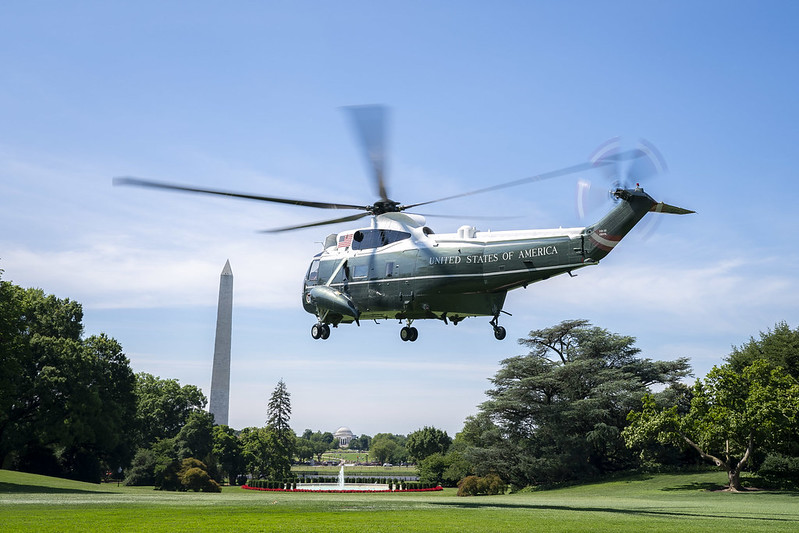 President Biden said on Thursday that the U.S. would come to Taiwan's defense. He stated, "We have a commitment to do that."
The White House stated that the president's remarks did not reflect a change in policy, saying, "The U.S. defense relationship with Taiwan is guided by the Taiwan Relations Act. We will uphold our commitment under the Act, we will continue to support Taiwan's self-defense, and we will continue to oppose any unilateral changes to the status quo."
The president also addressed concerns about the U.S. military preparedness, stating, "China, Russia and the rest of the world knows we're the most powerful military in the history of the world." He added, "What you do have to worry about is whether or not they're going to engage in activities that would put them in a position where they may make a serious mistake."
As the Lord Leads, Pray with Us…
For the president and his advisors as China continues to make aggressive moves toward Taiwan and claims increased sovereignty over the South China Sea.
For the Joint Chiefs and military advisors to be discerning in their recommendations and evaluations of the situation in the Indo-Pacific.
For safety for the president as he leaves the White House for his Delaware home this evening.