As part of the 40th Annual National Peace Officers' Memorial Service in Washington, D.C., today, President Joe Biden will address the nation from Capitol Hill. Ahead of the event, the president called on Americans to "Remember and pay respect to law enforcement officers who died in the line of duty and their families." He continued that the nation's flag should be flown at half staff during the day to honor those who have lost their lives protecting peace in America.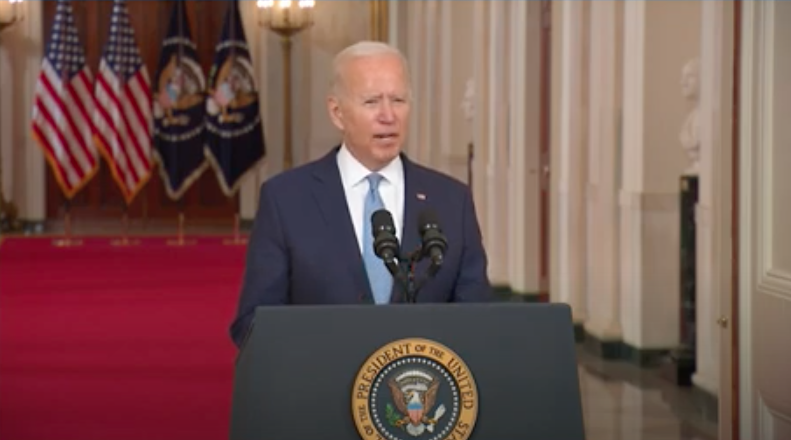 When speaking earlier in the year on Peace Officers Memorial Day, the president said, "Every morning, our Nation's law enforcement officers pin on a badge and go to work, not knowing what the day will bring, and hoping to come home safely." He added, "It is our solemn responsibility to ensure that those who protect and serve have the training, resources, and support they need to do their jobs well."
As the Lord Leads, Pray with Us…
For the president to seek God's wisdom as he determines how to best help America's peace officers as they serve the nation.
For protection, encouragement, and strength for the many men and women who serve in America's law enforcement.
For the healing and grace for the families of those who have given their lives in the line of duty.