President Joe Biden will receive his national security briefing at the White House this morning then he will meet with officials to discuss global supply chain issues in the afternoon. The president has no public events on his schedule at this time.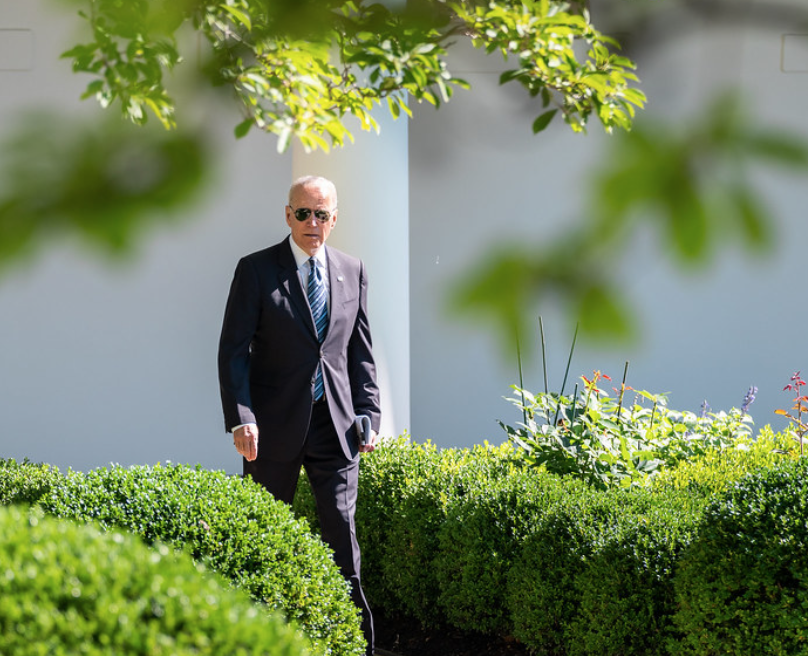 On Tuesday, the president extended the "National Emergency with Respect to Significant Narcotics Traffickers Centered in Colombia," sending notice to the Speaker of the House and the President of the Senate of this action.
President Biden declared, "The actions of significant narcotics traffickers centered in Colombia continue to pose an unusual and extraordinary threat to the national security, foreign policy, and economy of the United States and cause an extreme level of violence, corruption, and harm in the United States and abroad."
As the Lord Leads, Pray with Us…
For President Biden and his administration as evaluations are made regarding regional and national emergencies.
For the president to obtain wise counsel in addressing national and international supply chains.
For Border Patrol and Drug Enforcement agents as they work to prevent the trafficking of narcotics.
For God to accomplish His purposes in the United States.