The U.S. has declassified information on its nuclear weapons stockpile. This week the State Department issued a statement disclosing that there are currently 3,750 warheads with 2,000 retired and waiting to be dismantled. The department stated, "Increasing the transparency of states' nuclear stockpiles is important to nonproliferation and disarmament efforts."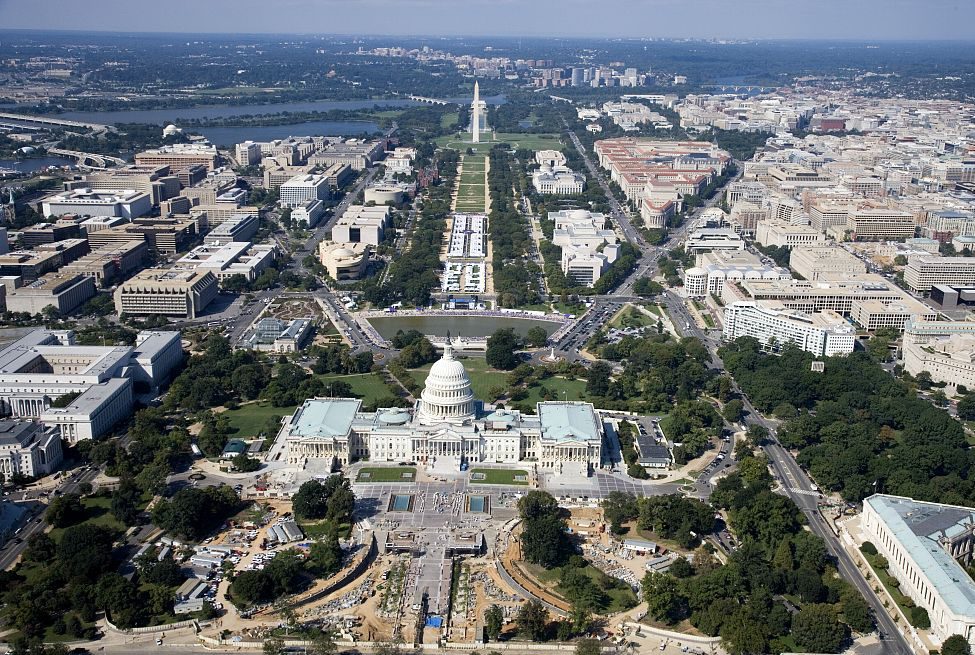 The Treasury Department has lifted sanctions on two entities involved in the Iranian military missile program. The department spokesperson stated that the delistings "do not reflect any change in U.S. government sanctions policy towards Iran." The president's administration will continue to pursue negotiations of the Joint Comprehensive Plan of Action to counter Iran's destabilizing activities.
Members of Congress are still considering the president's spending legislation. Late last week, an agreement was reached on a short-term increase of the national debt limit to keep the nation from defaulting. The measure will last until December 3, which is also the date the continuing resolution for the federal budget will expire.
President Joe Biden remains at his Wilmington, Delaware, home today. He has no public events on his schedule at this time.
As the Lord Leads, Pray with Us…
For wisdom the president and his advisors as they determine nuclear policy.
For State and Treasury Department officials as diplomatic efforts and sanctions are implemented or lifted in dealing with the nation's adversaries.
For Congress as the national debt and federal budget are negotiated and legislation crafted.