President Joe Biden will hold a meeting today regarding the debt limit and the consequences of the United States potentially defaulting on its financial obligations. The president will be discussing the situation with business leaders and CEOs at the White House in the early afternoon.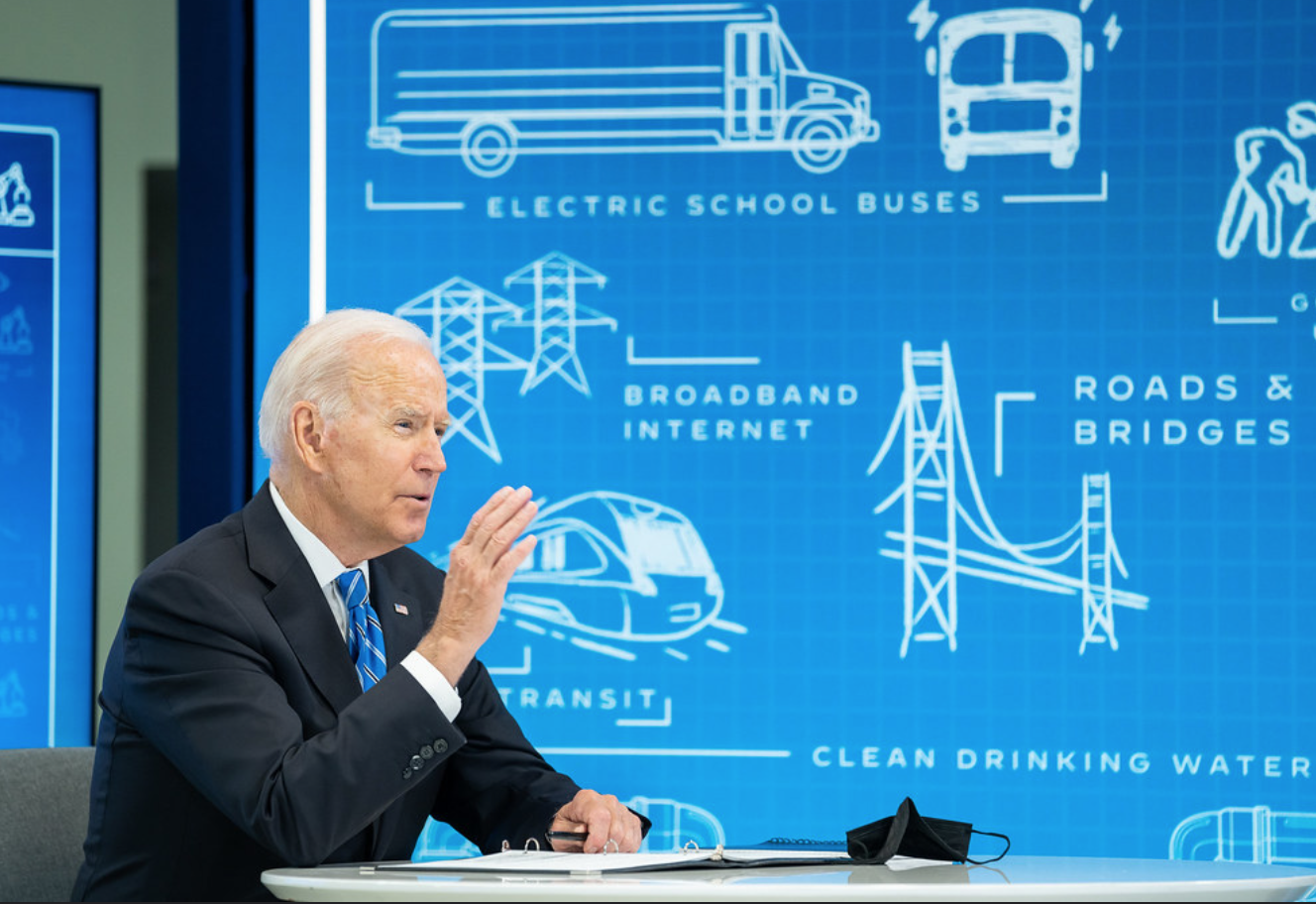 Yesterday, President Biden met virtually with members of his party to discuss the spending bills that are before Congress.
During his trip to Michigan Tuesday afternoon, the president said of the legislation, "We're at an inflection point. Every — anywhere from 40 to 80 years in America, there's an inflection point where we have to choose what direction we're going to go, what we're going to do."
He continued, "It's essential that we regain our momentum that we've lost. And work our — you know, the work of our time, it seems to me — those of us who hold public office — is to prepare ourselves to be more competitive and to win the fast-changing 21st century and — the global economy."
As the Lord Leads, Pray with Us…
For the president to look to the Lord for guidance as he leads the economic discussion today.
For discernment for members of Congress as the spending bills are debated and negotiated.
For the president's administration as they seek to implement their agenda.