In the week ahead, President Joe Biden is planning to work with congressional leaders to address the debt ceiling and prevent the government from defaulting on its debt. While Congress was able to pass a continuing resolution late last week, they will need to reach a new agreement by October 18th to avoid breaching the debt ceiling.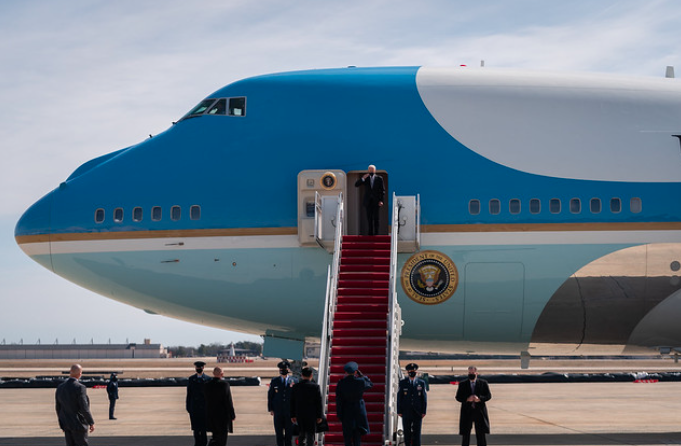 White House Press Secretary Jen Psaki added, "And toward the middle of the week, the president will travel across the country to make the case for his Build Back Better agenda and to discuss his administration's work to increase COVID-19 vaccinations, defeat the pandemic, and build an economy that works for all."
Today, the president is staying at his residence in Wilmington, Delaware, and has no public events on his schedule at this time.
As the Lord Leads, Pray with Us…
For the president to seek God's direction as he meets with Congress to address the debt ceiling.
For God to be at work through the president's meetings this upcoming week.
For the president and first family as they stay in Delaware this Sunday.