President Joe Biden is heading to his home in Wilmington, Delaware, this morning. He has been in ongoing discussions with members of Congress on the infrastructure and budget bills that are being considered. He has no public events on his agenda at this time.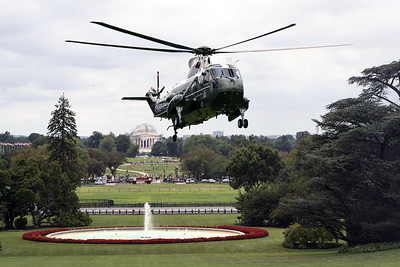 On Friday, the president met with members of his party in the House of Representatives to seek a path forward on the legislation that supports his administration's agenda. Some moderate members of Congress have voiced concern about the massive cost of the packages before them.
"We're gonna get this done," President Biden said after the meeting. "It doesn't matter when. It doesn't matter whether it's six minutes, six days, or six weeks. We're gonna get it done."
As the Lord Leads, Pray with Us…
For Congressional leaders and negotiators as the bills are discussed.
For senators and representatives as they seek to protect the interests of their constituents.
For discernment for officials in the president's administration as they offer counsel.
For the president to seek God's direction as he tries to implement his agenda.