Budget negotiations are continuing on Capitol Hill, today, as Congress is looking to prevent a government shutdown from occurring at midnight. With the 2021 fiscal year ending today, members of both the Senate and House of representatives are working overtime to reach an agreement.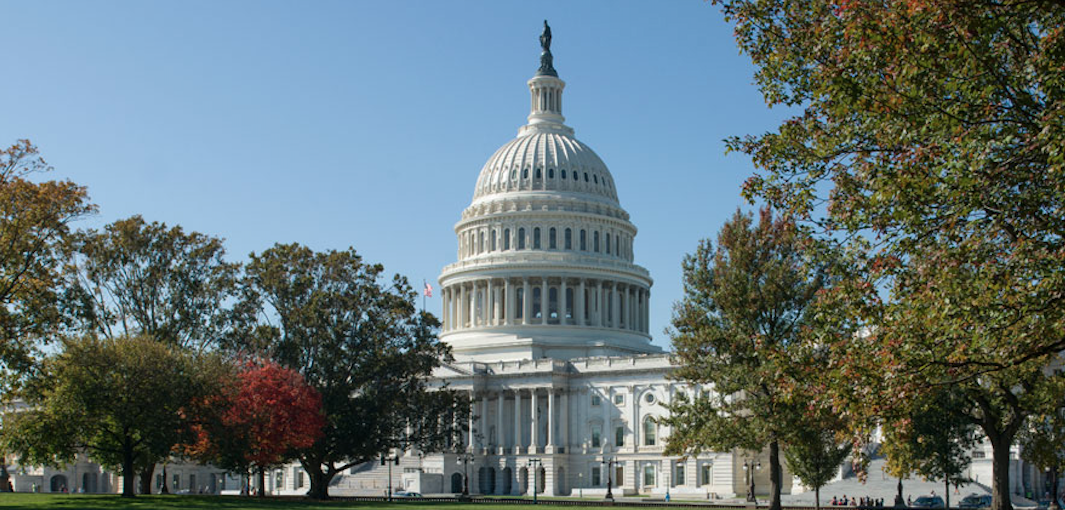 Beyond today's deadline for a continuing resolution, Congress is also facing a deadline for raising the debt ceiling by October 18th. If Congress is unable to reach an agreement on the debt ceiling, the United States would default on its debt.
President Joe Biden is expected to remain at the White House and will be meeting with Congressional leaders. He will remain available to sign any final legislation they pass in order to avert a shutdown and has no public events on his schedule at this time.
As the Lord Leads, Pray with Us…
For the president and congressional leader to seek God's wisdom to do what is in the best interest of the American people
For God to be at work through Congress as they negotiate and vote on budget resolutions.
For clear direction for the president as he meets with administration officials and congressional leaders as part of the budget negotiation process.