As the end of the federal government's fiscal year nears, House Speaker Nancy Pelosi is poised to move quickly on the continuing resolution, the Build Back Better Act, and the bipartisan infrastructure package.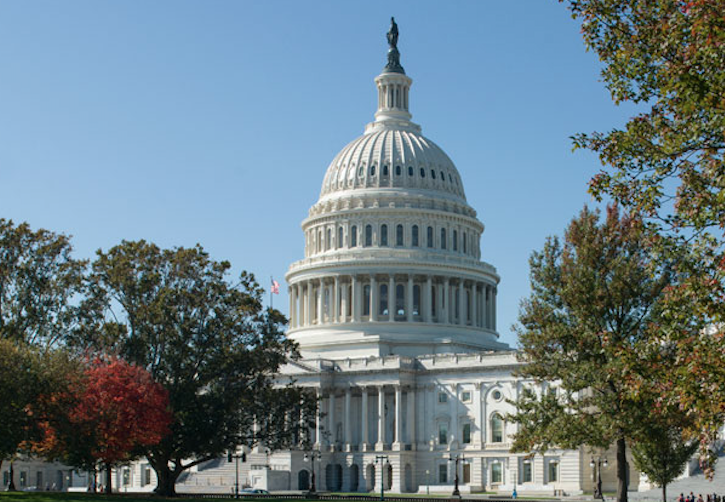 The House Budget Committee passed the $3.5 trillion spending bill on Saturday. The resolution will go before the House Committee on Rules before it goes to the floor of the House for a vote.
"The next few days will be a time of intensity," Speaker Pelosi stated on Saturday. "We sent a [continuing resolution] to the Senate and are awaiting their action to avoid a shutdown. We must pass the [infrastructure bill] to avoid the expiration of the surface transportation funding on September 30. And we must stay on schedule to pass the reconciliation bill so that we can Build Back Better."
Some members of Congress are concerned with how the massive measures will be funded. Senate Majority Leader Chuck Schumer said this past Thursday, "The White House, the House, and the Senate have reached an agreement on a framework that will pay for any final negotiated agreement." However, many senators say they have not been informed of the details of this deal.
President Joe Biden is scheduled to return to the White House from Camp David today to prepare for the coming week.
As the Lord Leads, Pray with Us…
For Speaker Pelosi as she seeks to pass the large measures outstanding before the end of the fiscal year on September 30.
For Majority Leader Schumer to turn to the Lord for direction as he works with the president and House speaker.
For the president and his advisors as they negotiate with Congress on the three pieces of legislation.