Today, President Joe Biden is traveling to Manhattan, New York, where he will take part in the United Nations General Assembly this week. To start the week, the president will first take part in a bilateral meeting with United Nations Secretary-General António Guterres.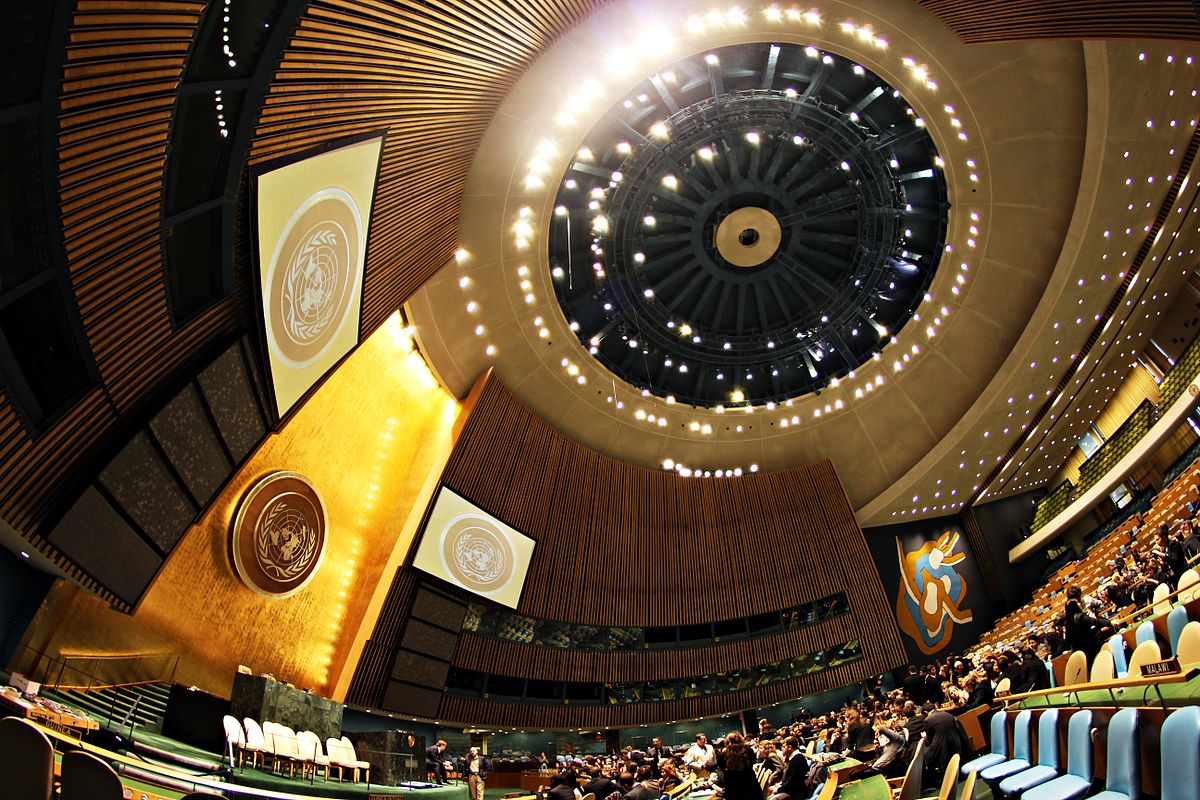 Ahead of the general assembly, UN Ambassador Linda Thomas-Greenfield said, "President Biden, Secretary of State Blinken, Special Envoy Kerry, and other senior officials from the State Department will join us here in New York for the 76th UN General Assembly High-Level Week. President Biden will speak to our top priorities: ending the COVID-19 pandemic; combating climate change – the climate crisis; and defending human rights, democracy, and the international rules-based order. All three are challenges that stretch across borders. They involve every single country on Earth."
With a heavy focus on the COVID-19 pandemic, the ambassador added, "We are building a coalition of governments, businesses, international institutions, and civil society to expand vaccine production, accelerate access to vaccines and life-saving treatment, and strengthen health systems around the globe." The president and the State Department are expected to focus their discussions on better ways to partner with other nations in further stopping the spread of COVID-19 and bringing an end to the pandemic.
As the Lord Leads, Pray with Us…
For God to use the efforts of the administration to accomplish what is in the best interest of the American people.
For the president and administration officials to seek God's will in their efforts with other UN nations.
For God to bring unity for the member nations of the UN as they work to tackle many global issues and that more people around the world would come to saving faith in Him.