Today is the 20th anniversary of the terrorist attacks that claimed the lives of nearly 3,000 people. President Joe Biden will be visiting the three sites today where the planes were crashed on September 11, 2001.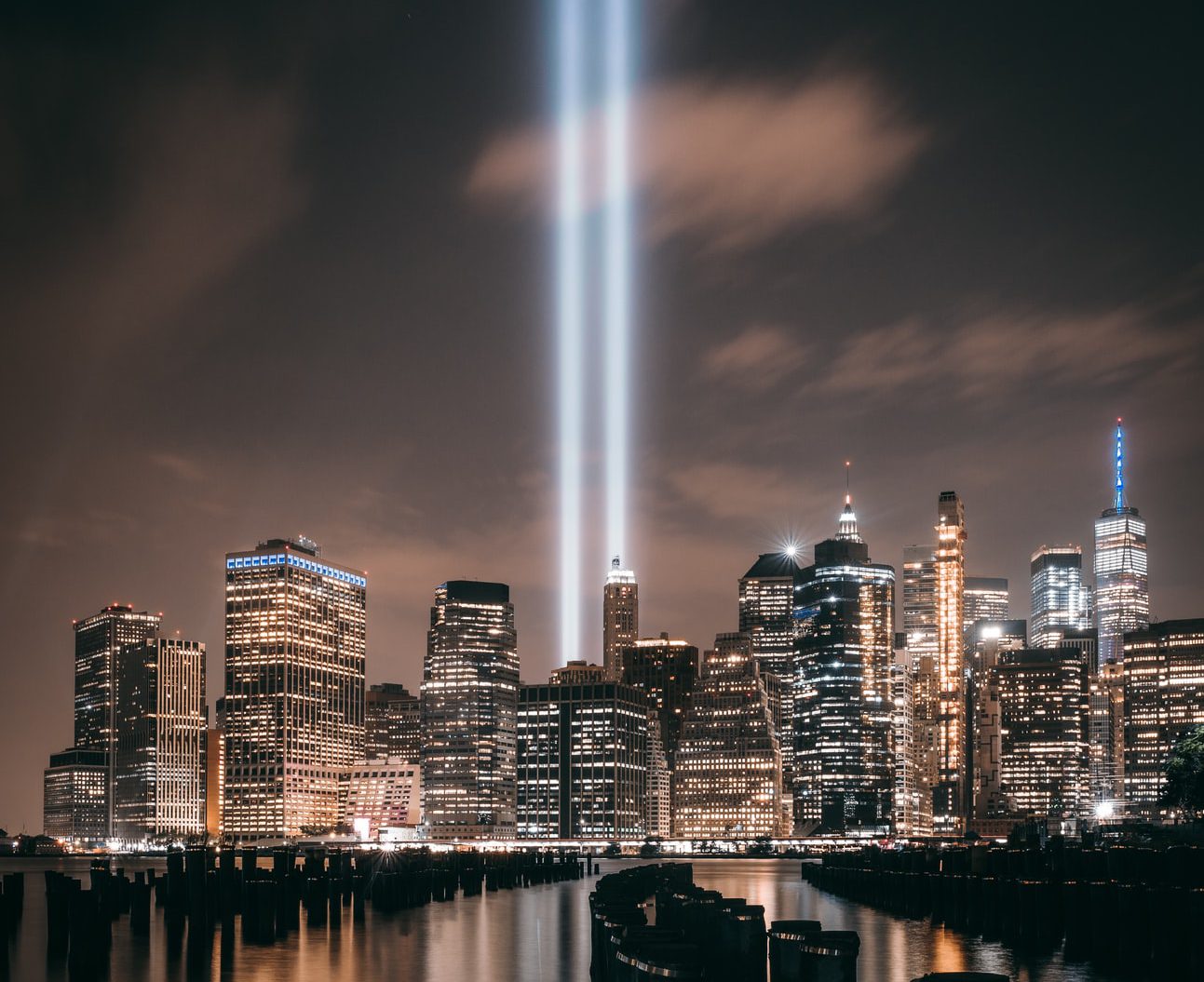 The White House issued the president's proclamation on Patriot Day and National Day of Service and Remembrance, in which President Biden stated, "Twenty years ago, the United States endured one of the most unconscionable tragedies in our country's history. The cowardly terrorist attacks on the World Trade Center, the Pentagon, and onboard United Flight 93 cut short the lives of 2,977 innocent people. These attacks tore a hole in the heart of our Nation, and the pain of this tragedy still remains. Each year on this somber date, we remember the horror and bravery shown that day, just as we remember how we came together, united in grief and in purpose. Each year, we renew our solemn vow to never forget what happened on September 11, 2001, or those who lost their lives."
He and First Lady Jill Biden will commemorate the victims and the heroes in New York City, then travel to Shanksville, Pennsylvania, and the memorial of Flight 93. Finally, Vice President Harris and Second Gentleman Emhoff will meet the president and first lady at the Pentagon later in the afternoon.
As the Lord Leads, Pray with Us…
For the families who lost loved ones in the attacks of September 11, 2001.
For healing for first responders and other rescue workers who are sick due to working Ground Zero.
For the president and vice president to be discerning as they offer comfort to the nation on this anniversary.