Today, President Joe Biden will speak about his administration's commitment to labor unions. Secretary Marty Walsh will attend as the president outlines his vision in support of the increasing unionization of the American labor force.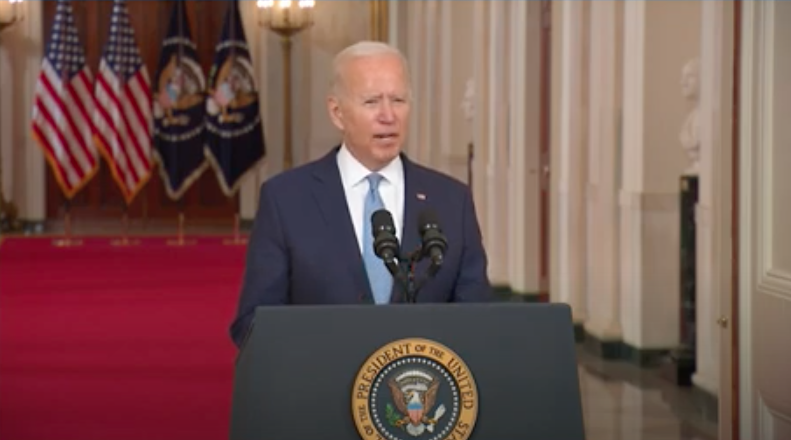 President Biden campaigned on the enhancement of protections for workers and their empowerment. The president's stance is that "strong unions built the great American middle class. Everything that defines what it means to live a good life and know you can take care of your family… is because of workers who organized unions and fought for worker protections."
President Biden intends "to grow a stronger, more inclusive middle class – the backbone of the American economy – by strengthening public and private sector unions and helping all workers bargain successfully for what they deserve."
As the Lord Leads, Pray with Us…
For the president as he casts his vision for the future of the American worker.
For Secretary Walsh as he heads the Labor Department.
For wisdom for administration officials as they seek to enhance unionized labor.