Happy Labor Day from all of us at The Presidential Prayer Team.
As part of President Joe Biden's Labor Day proclamation, he said, "When Americans go to work each day, they are not just making a living — they are pursuing a life with hope for the future. In doing so, they build, drive, care for, and grow our nation."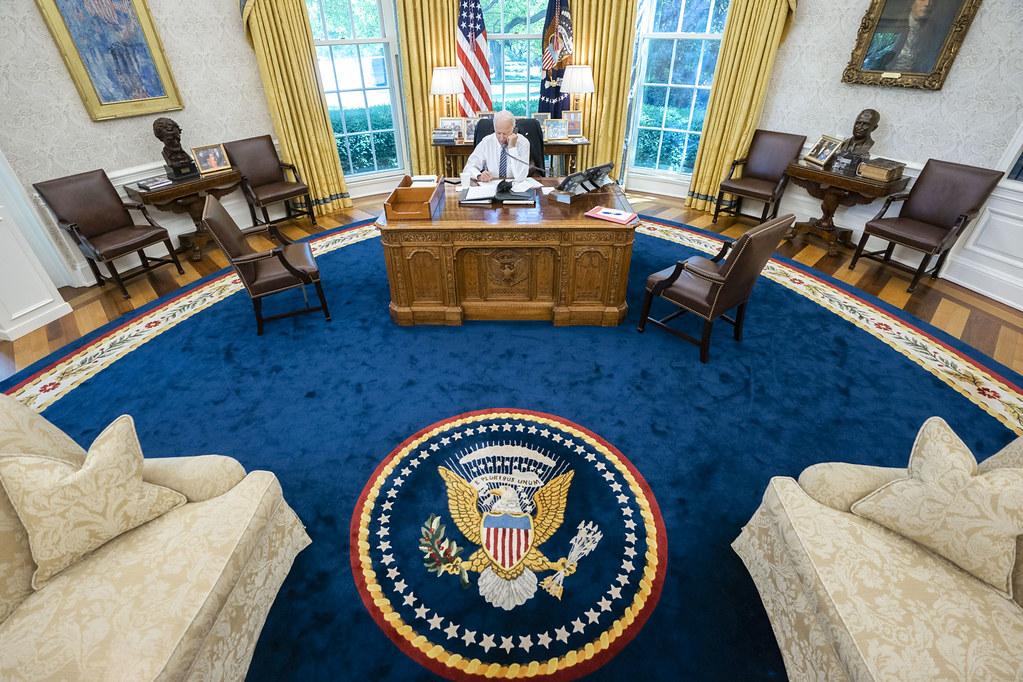 "Hard-working Americans are the backbone of our country," he continued, "After more than a year in which essential workers made extraordinary sacrifices and carried our nation on their backs, this Labor Day we see more clearly than ever that we must build an economy that responds to the needs and aspirations of working people — an economy that deals everyone in and brings everyone along."
The president also called on those in Washington and the leaders in the private sector to work towards improving working conditions, benefits, and further protecting employee rights in every sector. "Despite the tremendous progress we have made to advance labor protections and strengthen the voice of workers in the workplace, there is still much more we need to do." He then called on all Americans to recommit together to help "deliver a decent life with security, respect, and dignity for all."
As the Lord Leads, Pray with Us…
For the president to seek God's guidance as he forms new economic policies in an effort to improve the lives of Americans.
For God to guide the president, administration officials, and Congress as they evaluate policies and legislation that is related to employee rights and protections.
For all Americans, as they work, to do so not as unto men, but as unto the Lord.