This morning, President Joe Biden will address the current employment numbers from the Department of Labor. The unemployment claims for the final week of August were 340,000, which was just under economists' projections.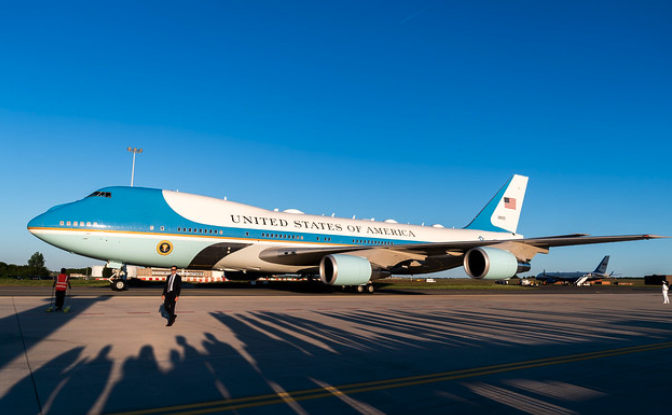 This afternoon, the president is traveling to Louisiana to meet with Governor Edwards and other state officials and local leaders. He will tour neighborhoods and communities in New Orleans and Lafourche Parish that were hardest hit by Hurricane Ida.
President Biden spoke on Thursday about the devastation in Louisiana and Mississippi, with a million residents experiencing power outages. Fuel and food shortages are also an issue since supply lines have been interrupted.
The president expressed gratitude that the flooding due to Ida was not on the catastrophic scale of Katrina 16 years ago. He said, "Ida was so powerful that it caused the Mississippi River literally to change direction — the flow — change the flow temporarily. The good news is that, as a result of a significant multi-billion-dollar federal investment in the levee system around metro New Orleans, it held.  It was strong.  It worked."
As the Lord Leads, Pray with Us…
For safety for the president as he travels.
For FEMA officials as they work to assist rescue and recovery efforts in the Gulf Coast and the New York metro.
For residents dealing with power and supply shortages and for families who have lost loved ones in the storms and flooding.