The remnants of Hurricane Ida reached New York Wednesday night, forcing New York City to issue its first-ever flash flood emergency. New York City Mayor declared a state of emergency and said, "We're enduring an historic weather event tonight with record breaking rain across the city, brutal flooding and dangerous conditions on our roads."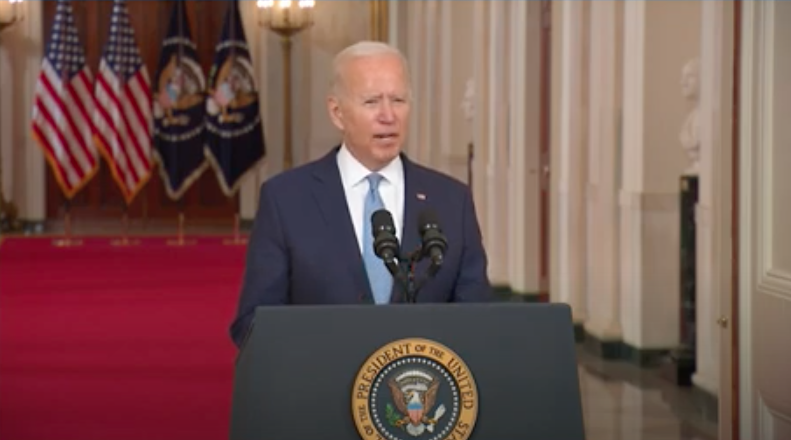 After heavy rain and flooding across over a dozen states, six fatalities have been reported and initial projections estimate that the total damages from Ida will cost upwards of $18 billion. On Wednesday, White House Press Secretary Jen Psaki said that the administration is focusing on restoring power to the nearly one million customers in Louisiana. "While progress has been made in Mississippi since yesterday, 30,000 customers there still do not have electricity and power restoration.  And parts of Louisiana could take weeks as crews assess the full extent of power system damage," She said.
Today, President Joe Biden will address the nation on what the administration is doing in response to Hurricane Ida and update the nation on the continuing recovery efforts.
As the Lord Leads, Pray with Us…
For wisdom for the president and members of FEMA and other federal agencies that are working to provide aid.
For safety for those still in the path of the remnants of Ida as it continues to bring substantial rain and flooding across the East coast.
For God to provide comfort and give direction to those whose lives have been irrevocably impacted by the storm.