This morning, after the president receives security, intelligence, and diplomacy updates regarding Afghanistan, he will meet with the Israeli prime minister at the White House. President Joe Biden and Prime Minister Naftali Bennett were originally supposed to meet Thursday but opted to postpone their discussions until today as the president focused on the tragic events in Afghanistan.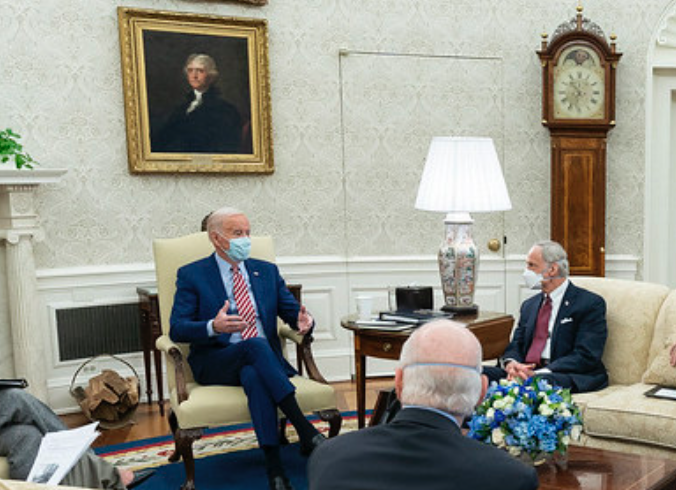 "On behalf of the people of Israel, I share our deep sadness over the loss of American lives in Kabul," Prime Ministers Bennett stated. "Israel stands with the United States in these difficult times, just as America has always stood with us. Our thoughts and prayers are with the people of the United States."
The prime minister will encourage President Biden to cease attempts to renew the Iran nuclear deal. Israeli Defense Minister Benny Gantz said this week, "Iran is only two months away from acquiring the materials necessary for a nuclear weapon." He added, "We do not know if the Iranian regime will be willing to sign an agreement and come back to the negotiation table — and the international community must build a viable 'Plan B' in order to stop Iran in its tracks toward a nuclear weapon." ​
As the Lord Leads, Pray with Us…
For President Biden to seek God's guidance as he meets with Prime Minister Bennett.
For wisdom for the president and prime minister as they discuss the nuclear deal and Iran's progress in enriching uranium.
For the U.S. military as evacuation efforts continue in Afghanistan.