Today, President Joe Biden is welcoming Israel's Prime Minister Naftali Bennett to the White House. Along with discussing the ongoing developments in Afghanistan, the two are expected to heavily focus on Iran's recent accelerated efforts to increase and expand its nuclear program.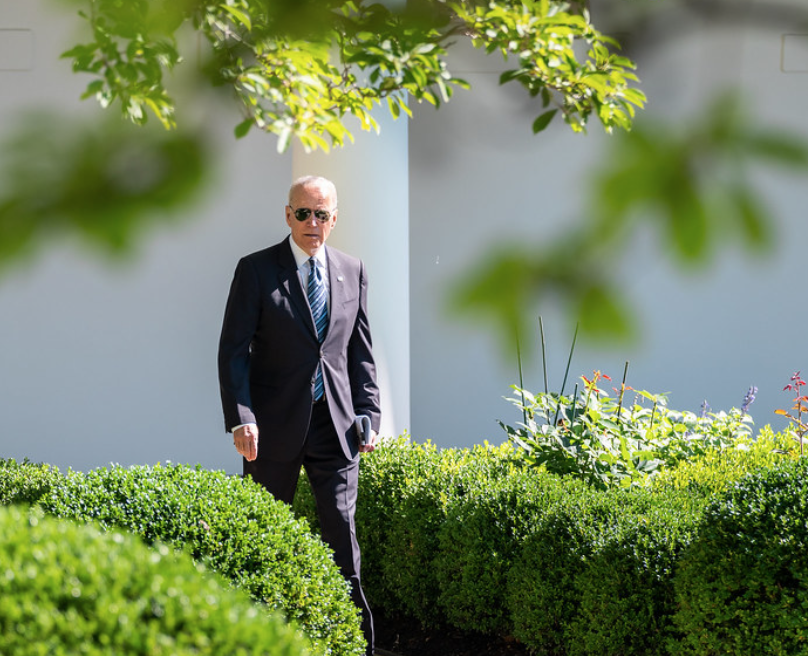 Prime Minister Bennet spoke ahead of traveling to the U.S., "The timing of the visit is very important because we are at a critical point regarding Iran." He added that "Iran is behaving in a bullying and aggressive manner throughout the region," and that he hopes the meeting will lead to a joint effort to address Iran's hostile behavior.
White House Press Secretary Jen Psaki said of the visit, "The president and Prime Minister Bennett will discuss critical issues related to regional and global security, including Iran. The visit will also be an opportunity for the two leaders to discuss efforts to advance peace, security, and prosperity for Israelis and Palestinians and the importance of working towards a more peaceful and secure future for the region."
As the Lord Leads, Pray with Us…
For the president and prime minister to seek God's will and guidance on how they work together to better bring peace to the region.
For God to be at work through the relationship between the U.S. and Israel.
For God's will to be accomplished through the meeting between the president and prime minister today.