Today, President Joe Biden is remaining at the White House. He is expected to give updates on both the administration's response to Hurricane Henri and the ongoing evacuation of American citizens and refugees from Afghanistan.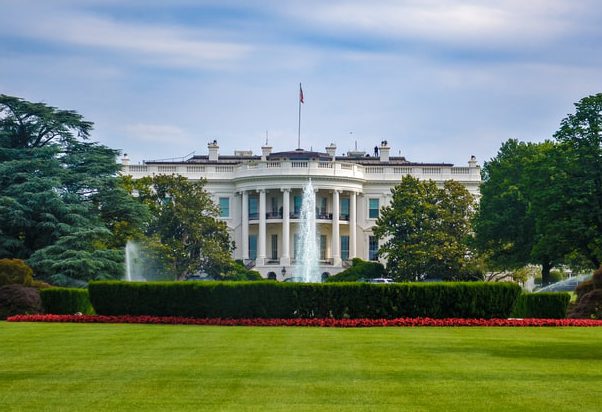 New York and New Jersey are preparing for Hurricane Henri's landfall sometime Sunday afternoon. The president and administration officials met with governors from six states to discuss how the federal government can provide aid. White House Press Secretary Jen Psaki said of the meeting, "FEMA Administrator Deanne Criswell discussed the resources and supplies that FEMA is pre-positioning in the region, including over 700 response personnel, meals, tarps, and generators. They also discussed what the utility companies are doing to prepare for the potential for widespread power outages, including by moving additional line and tree crews and other equipment from outside the affected region where assistance can be surged from if needed."
As part of the ongoing evacuations in Afghanistan, on Saturday, the president met heads of state from various regional partners and international allies to discuss ways to best coordinate their efforts. When speaking of the calls, the president said, "We've also discussed the need to work with the international community to provide humanitarian assistance, such as food, aid, and medical care for refugees who have crossed into neighboring countries to escape the Taliban; and to bring international pressure on the Taliban with respect to the treatment of the Afghan people overall."
As the Lord Leads, Pray with Us…
For God to direct the president and administration officials as they prepare for the landfall of Hurricane Henri.
For safety and protection for all who are in the path of the oncoming hurricane.
For the president and international leaders to seek God's guidance in how they coordinate efforts in Afghanistan.