Today, President Joe Biden will meet with his national security team regarding the ongoing situation in Afghanistan.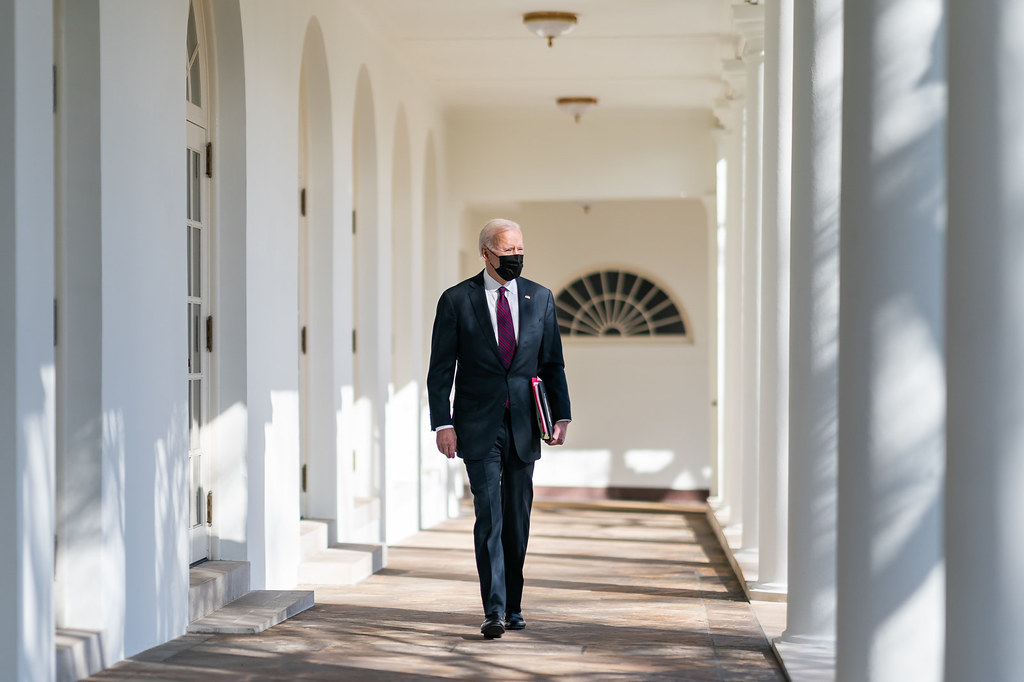 Department of Defense Secretary Lloyd Austin said on Wednesday that the U.S. is doing everything in its power "to continue evacuating Americans, allies, Afghans who have worked alongside us and — and also other courageous Afghans at special risk. He added, "We've flown out several thousand since the 15th of August and our goal is to be able to increase our capacity every day going forward."
Chairman of the Joint Chiefs of Staff General Mark Milley also gave an update late on Wednesday saying, "Currently, the security situation at the airport is stable. However, there are threats and we're closely monitoring those at any moment they could happen." He continued that, while the Taliban have occupied Kabul, "they are not interfering with our operations." In addition, "Through the State Department, the Taliban are facilitating safe passage to the airport for American citizens, that is, U.S. passport holders." General Milley said.
As the Lord Leads, Pray with Us…
For the president and the national security team to seek God's direction on the decisions they face regarding Afghanistan.
For God's hand of protection on all those awaiting evacuation.
For God to strengthen and encourage the military men and women who are being deployed in Kabul to facilitate the evacuation.