This afternoon, President Biden will speak from the White House about his administration's goals and strategies for strengthening the U.S. economy and creating jobs.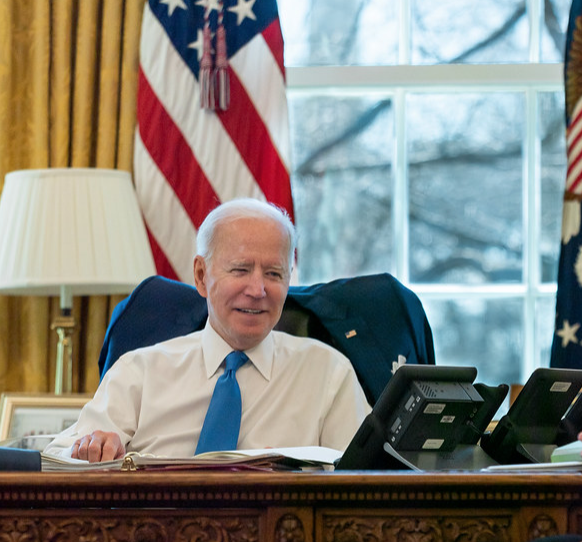 The Senate passed the Infrastructure Investment and Jobs Act on Tuesday. The president will be discussing some of the important elements of the legislation today in a virtual meeting with state governors, mayors, and other state, local, and tribal officials.
After its passage, President Biden called the legislation "a historic investment in the nation's roads and highways, bridges and transit; in our drinking water systems; in broadband, clean energy, environmental clean-up; and making infrastructure more resilient."
He added that it gives the U.S. the opportunity to once again "make the same kind of historic investments that have so often made possible — made it possible for America to build the future and allow us to outcompete the rest of the world."
As the Lord Leads, Pray with Us…
For the president and the state and local officials as the newly passed legislation is discussed.
For discernment for the president as he casts his vision for the implementation of the infrastructure bill.
That God's purposes for this nation would be accomplished.