Today, President Biden will receive a briefing from FEMA Administrator Deanne Criswell as well as the Homeland Security and Coronavirus Response Teams regarding hurricane preparedness as the nation handles the rise of the Delta variant.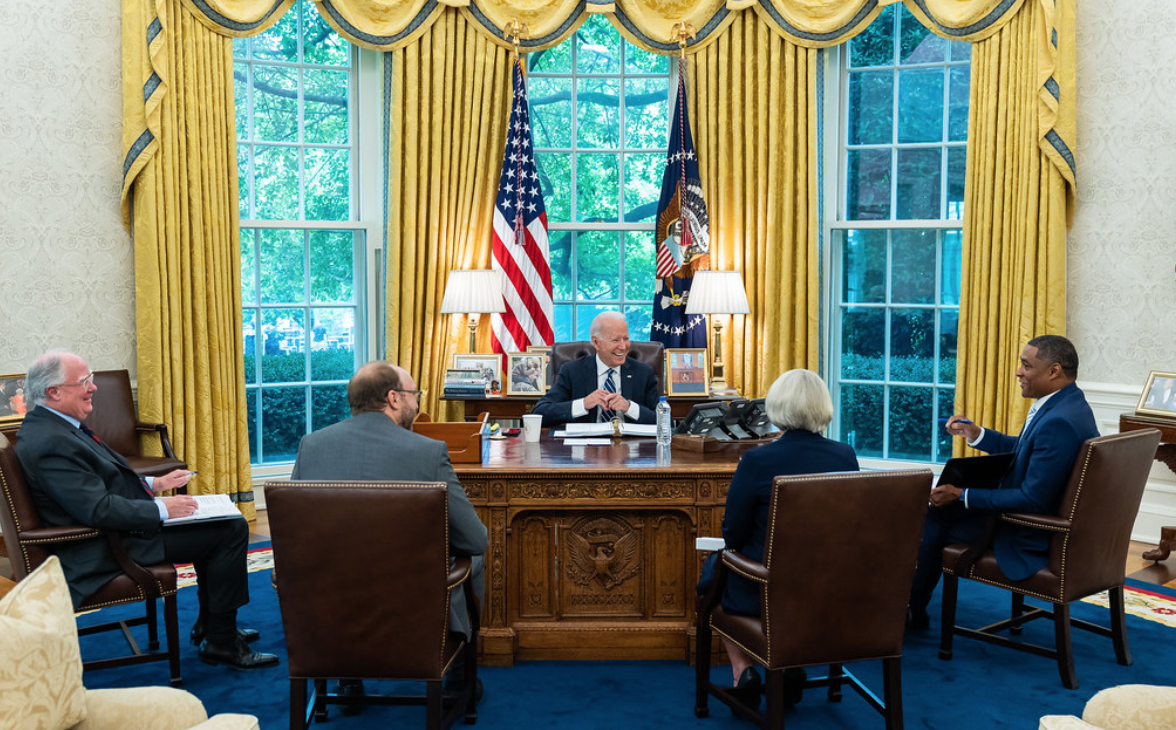 On Monday, the president's administration announced nearly $5 billion in "Resilience Funding to Help Communities Prepare for Extreme Weather and Climate-Related Disasters."
The White House stated that FEMA is offering "three pre-disaster funding opportunities to help states and communities prepare for major disasters that are costing lives and livelihoods and devastating local communities and businesses."
The statement explained, "These programs will allow communities to apply for nearly $5 billion to increase their preparedness in advance of climate-related extreme weather events and other disasters, and improve their ability to recover after these events."
As the Lord Leads, Pray with Us…
For President Biden as he and his administration consider mitigation efforts regarding the coronavirus.
For wisdom for the president's advisors as strategies are proposed to prepare for hurricanes.
For the officials of FEMA, DHS, and the COVID response team as they brief the president.