President Biden is at the White House in Washington, D.C. today. He has no public events on his schedule at this time.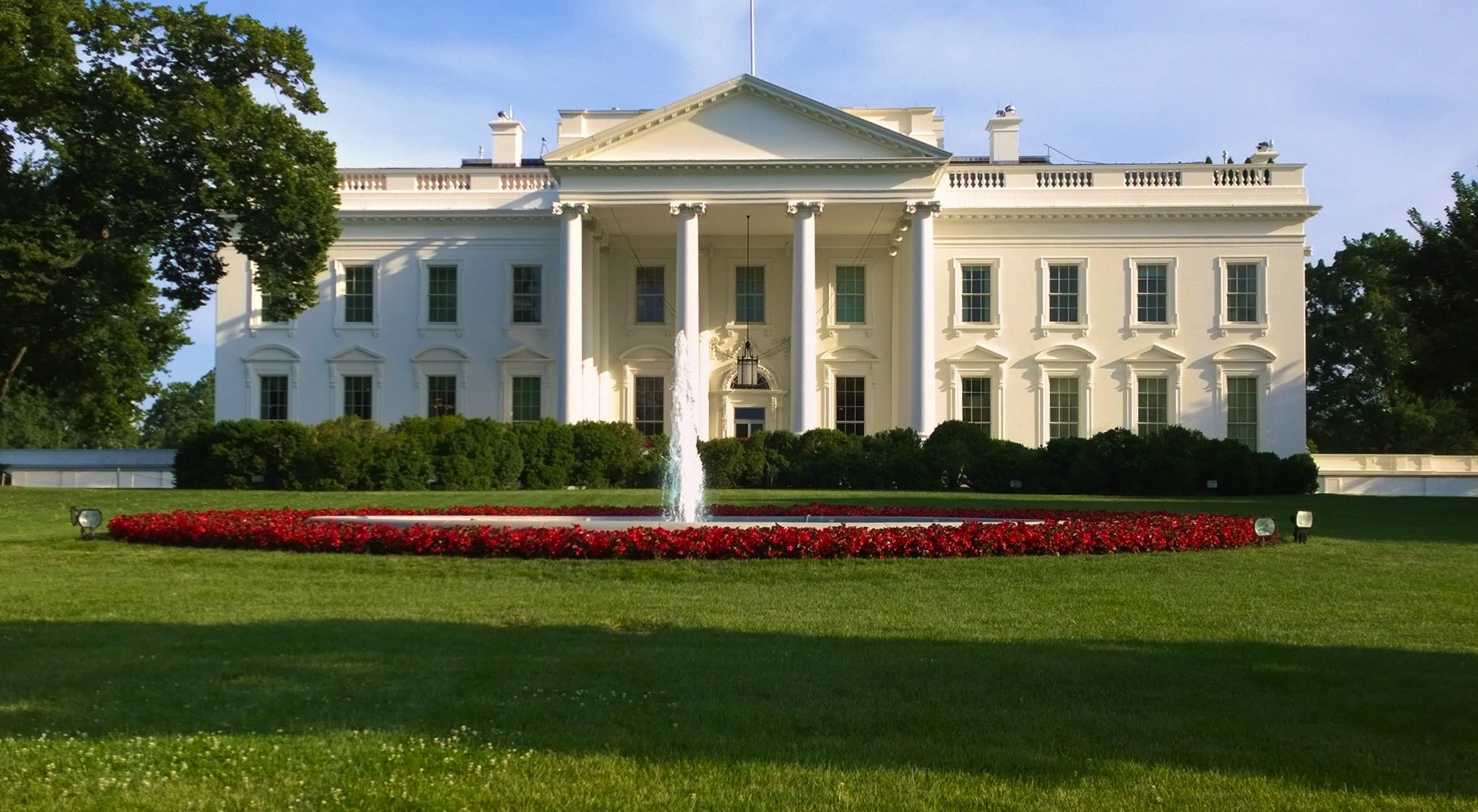 Over the weekend, the Senate began to close in on the final iteration of the Infrastructure Investment and Jobs Act. The bipartisan bill has gained central political support, moderating some of the more progressive elements of the president's initial proposal. Several amendments have been crafted and tacked onto the bill in the past week. About 70 senators appear prepared to vote in favor of the $1 trillion spending legislation to fund works projects in their states.
"This is something that brings this country together," said Senator Rob Portman of Ohio, one of the lead negotiators. "We need the investment, let's be honest."
After passage in the Senate, the final infrastructure package will await a vote in the House once representatives return from summer recess in September.
As the Lord Leads, Pray with Us…
For the president and his advisors as they plan events and meetings for the week.
For President Biden to seek God's wisdom as he crafts policies and signs orders.
For members of the Senate as they finalize the infrastructure package and prepare to vote on it.