Today, President Joe Biden will respond to the current employment data released by the Department of Labor on Thursday. The most recent analysis of the jobs market found that new unemployment claims were down to 385,000 last week, a decrease of 14,000.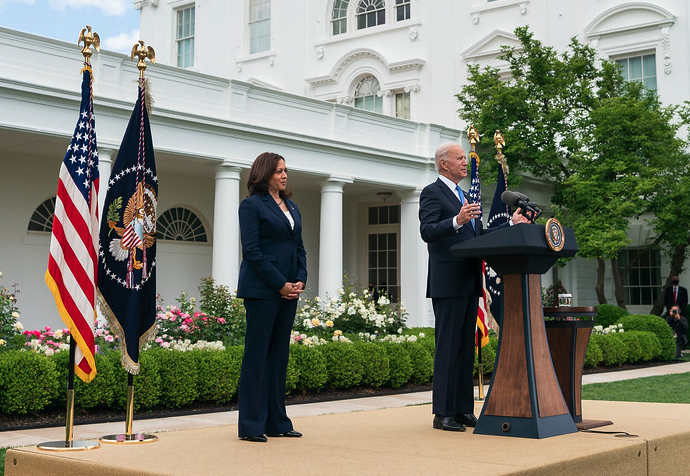 Unemployment before the pandemic hit had averaged about 220,000 per week. The report also showed that an average of 540,000 jobs have been added per month in 2021. 
Though the U.S. economy is 6.8 million jobs short of pre-pandemic numbers, the recovery is keeping a steady pace. Expanded unemployed from the federal government is also set to end September 6. As of mid-July, 13 million were receiving unemployment payments.
White House Press Secretary Psaki said that the president's commitment to "helping grow our economy, creating good-paying, middle-class jobs is broadly popular with the American people. He's laser-focused on delivering."
As the Lord Leads, Pray with Us…
For the president and his advisors as they consider ways to support the recovery of the economy and jobs market.
For President Biden as he consults with labor and financial officials.
For safety for the president as he heads to his home in Delaware for the weekend.