In response to a new rise in COVID-19 cases, President Joe Biden's schedule has shifted to place more emphasis on the virus. He has multiple meetings this week in order to monitor the federal response. Today, the president is meeting with Director of the Office of Science and Technology Policy Eric Lander to discuss how the administration can better prepare for emerging COVID-19 variants, as well as any future pandemics that could hit the nation in years to come.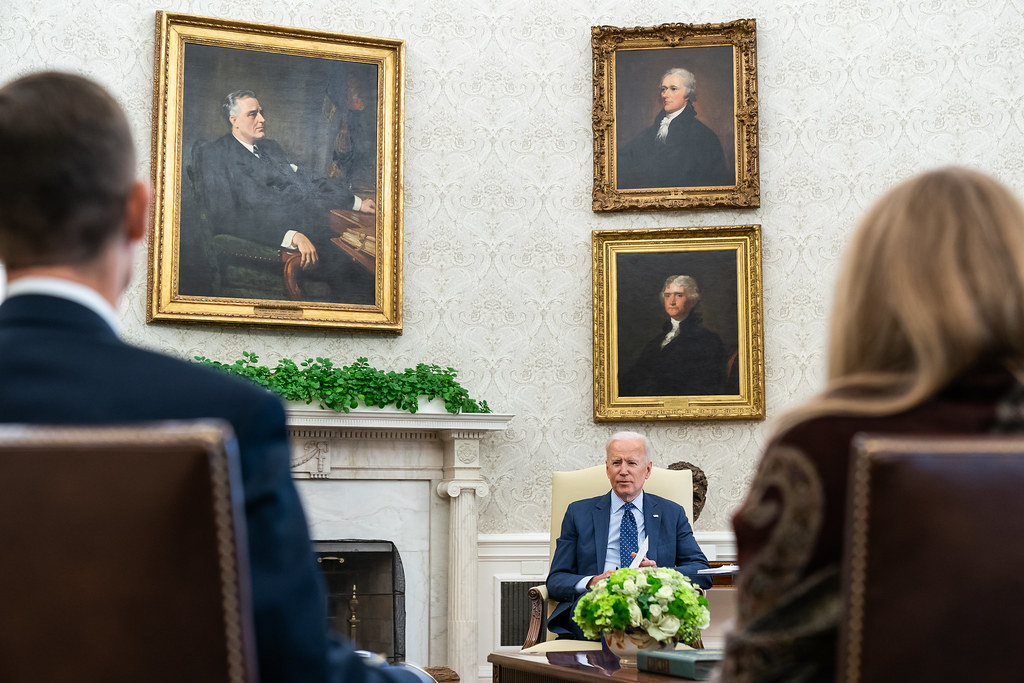 On Tuesday, the president spoke about the Delta variant as part of a White House briefing, "This is a very different variant than what we've dealt with previously. It's highly transmissible, and it's causing a new wave of cases. It accounts for over 80 percent of all COVID-19 cases in the United States today."
While urging Americans to continue to take precautions, the president expressed confidence in the nation's ability to respond to the virus. Due to the availability of the vaccine and advancements in treatment methods, he added, "What's different about this surge from previous ones is we have the tools to prevent this rise in cases from shutting down our businesses, our schools, our society, as we saw what happened last year."
As the Lord Leads, Pray with Us…
For God to guide the president and Director Lander as they meet to discuss the future.
For the president to seek wisdom and understanding from God as he puts together policies regarding COVID-19.
For the healthcare workers who are on the frontlines of the new surge in COVID-19 cases.