Today, President Joe Biden will take part in a signing ceremony for two major pieces of legislation meant to address the nation's ongoing opioid epidemic and the growing needs of American veterans by boosting funding to the Department of Veterans Affairs.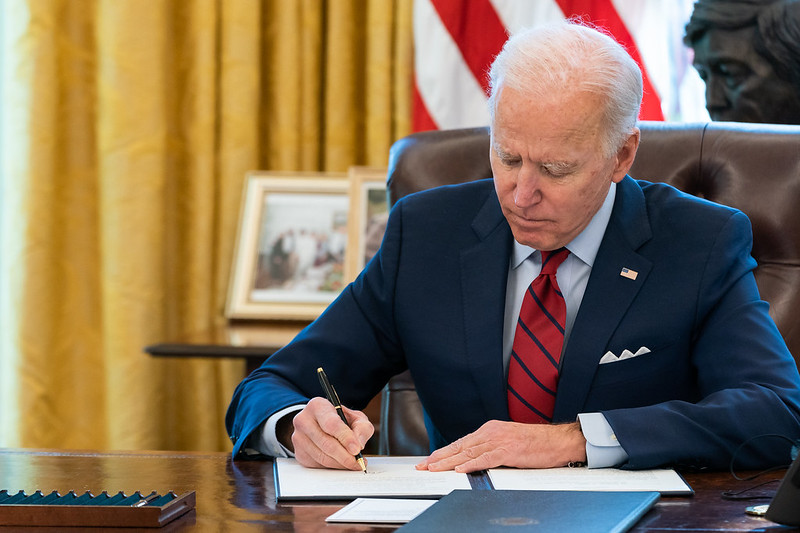 The first bill, Dispose Unused Medications and Prescription Opioids Act, will allow for the safe drop off and disposal of prescription medication and opioids at all VA facilities nationwide. Representative Mike Bost, a ranking member of the House Committee on Veterans' Affairs, said following the passage of the bill, "By getting opioids off the streets, this bill will help the growing opioid crisis that has only gotten worse over the last year."
The second bill, the Major Medical Facility Authorization Act of 2021, will provide funding for major infrastructure and maintenance projects within the VA. According to Senator Jon Tester, chairman of the Senate Veterans' Affairs Committee, "The House passage of our bipartisan bill means we're on track to deliver key projects that'll create jobs and expand quality care to veterans nationwide."
As the Lord Leads, Pray with Us…
For President Biden's administration as improvements are made within the Department of Veterans Affairs.
For Representative Bost as he heads the House Committee for Veterans Affairs.
For Secretary McDonough as he heads the VA department.