Today, President Joe Biden will welcome Prime Minister of Iraq, Mustafa Al-Kadhimi, to the White House for bilateral meetings.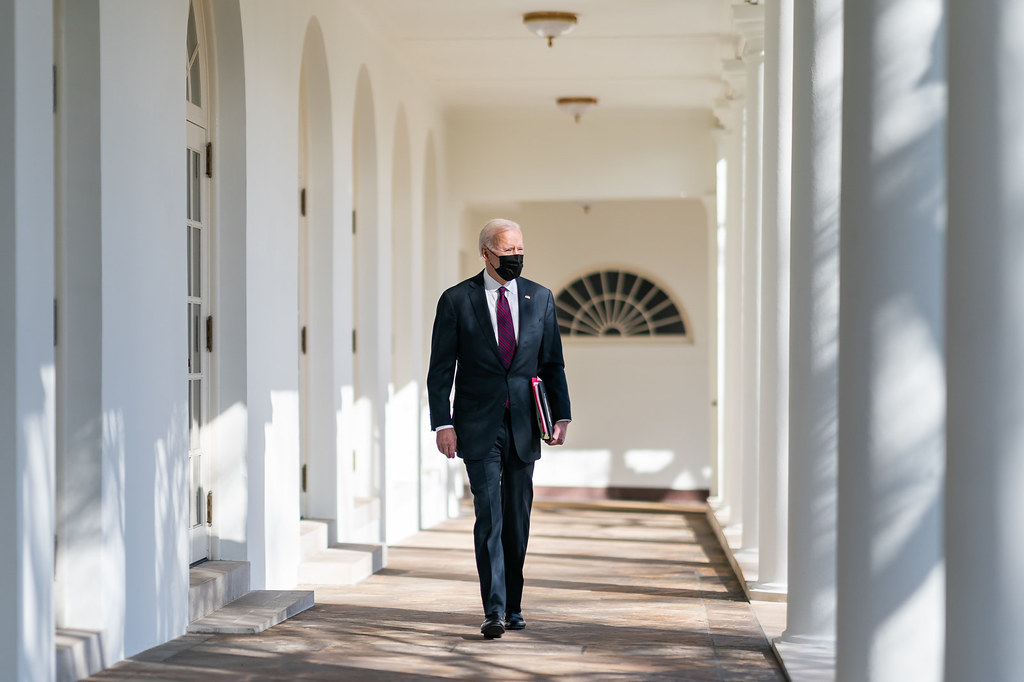 White House Press Secretary Jen Psaki spoke of the meeting, "The Prime Minister's visit will highlight the strategic partnership between the United States and Iraq and advance bilateral cooperation under the Strategic Framework Agreement." She added, "The visit will also focus on key areas of shared interest including through education, health, cultural, energy, and climate initiatives."
As the U.S. continues to withdraw forces from Afghanistan, and as the administration aims to reduce the number of U.S. military personnel in the region as a whole, Secretary Psaki also stated that the two national leaders will discuss how the U.S. and Iraq can partner on bringing regional stability and security. "President Biden also looks forward to strengthening bilateral cooperation with Iraq on political, economic, and security issues to include joint efforts to ensure the enduring defeat of ISIS," the press secretary said.
As the Lord Leads, Pray with Us…
For the president and prime minister to seek God's direction and understanding in how to best bring peace and stability to the region.
For guidance from God for the president and administration officials as they continue to bring an end to the global threat of ISIS.
For God to be at work in and through the president today.