President Joe Biden is traveling to Cincinnati, Ohio, today for a televised town hall meeting. The live broadcast event will be attended by invitation only and will be held at Mount St. Joseph University, a private Catholic college, with a cable news anchor moderating.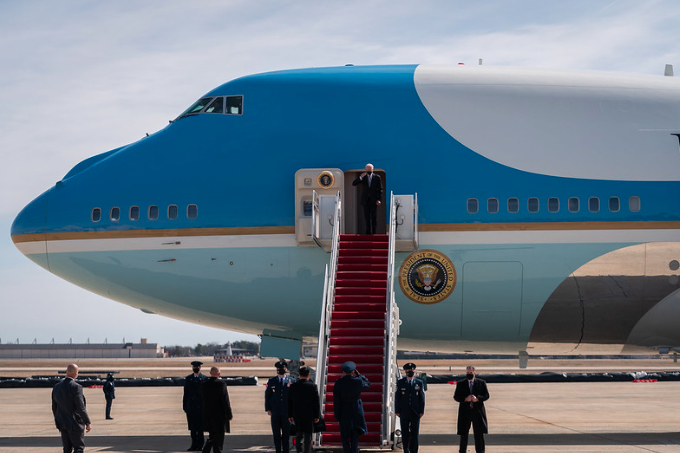 One of the topics of discussion during the event will be the president's infrastructure plan. The proceedings surrounding the bipartisan package that legislators had worked out with President Biden have been slow-moving.
Senate Majority Leader Schumer had scheduled debate to begin today on the legislation. However, the text of the infrastructure bill has not yet been decided and minority members of the Senate are unwilling to open discussion without seeing the plan in writing.
Other subjects of the president's town hall will include the status of coronavirus infections and the rate of vaccinations nationally as well as the nation's economic recovery, and reforms for immigration and law enforcement.
The president will be touring a local union training center prior to the televised town hall.
As the Lord Leads, Pray with Us…
For President Biden to seek God's direction as he casts his vision for the nation.
For the president and administration officials to be discerning in their approach to accomplishing their agenda.
For Congress to have wisdom as the infrastructure package is negotiated.