President Joe Biden is spending the weekend at the Camp David presidential retreat in Frederick County, Maryland. He has no public events on his schedule at this time.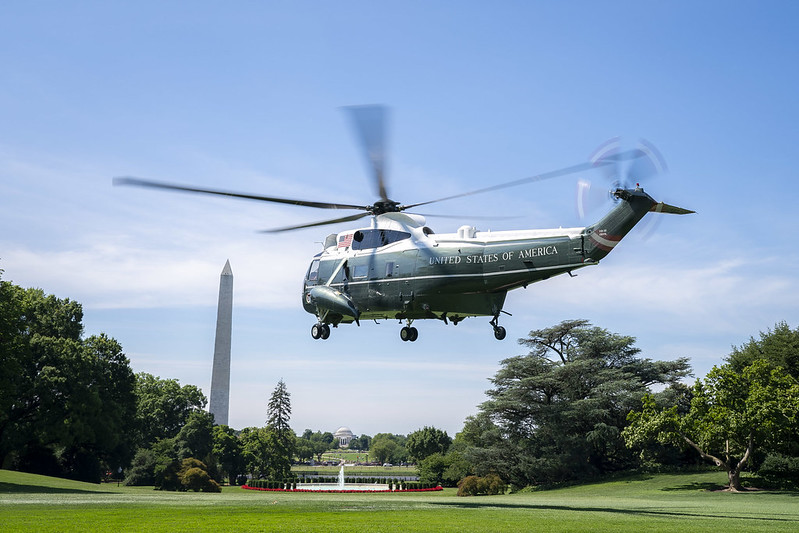 On Friday, members of the president's administration met virtually with CEOs and senior executives across the housing and homebuilding sector to discuss supply chain disruptions and shortages in the home building industry. Secretary of Commerce Gina Raimondo, Secretary of Housing and Urban Development Marcia Fudge, National Economic Council Director Brian Deese, and Council of Economic Advisers Chair Cecilia Rouse participated in the event.
The White House press secretary reported, "The U.S. has a longstanding shortage of affordable housing, and participants discussed how that challenge is being exacerbated by short-term supply chain disruptions across the homebuilding sector, including fluctuations in lumber prices, supply chain disruptions in other critical inputs including resins and engineered wood products, transportation challenges with ports and trucking, and underinvestment in training and skilled workforce development." She stated the information gathered in the meeting will assist the president's administration in further strengthening the housing supply.
As the Lord Leads, Pray with Us…
For the president and his Cabinet as they pursue ways to support home construction and affordable housing.
For the president's financial advisors as they provide recommendations regarding the U.S. economy.
For God's purposes to be accomplished in the United States.