The president and first lady are remaining at their residence in Wilmington, Delaware. They are expected to return to the White House this evening and have no other public events on their schedule at this time.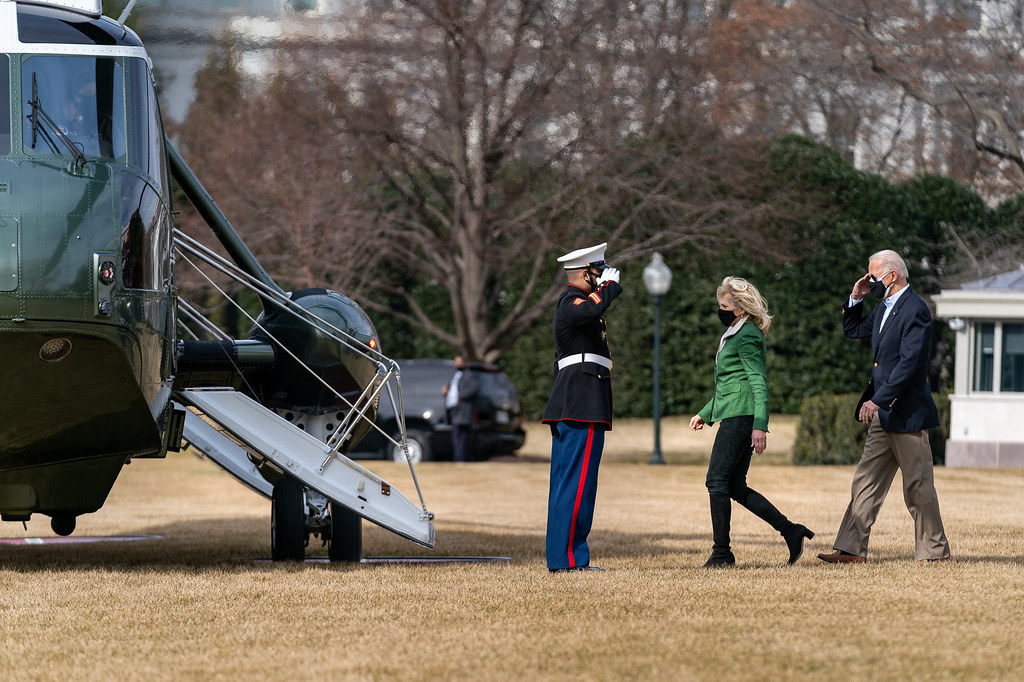 For the upcoming week, President Joe Biden will take part in a variety of meetings. On Monday, the president will meet with state and local officials from around the nation to discuss strategies to address gun crimes and other violent crimes. Next, he will travel to Philadelphia, Pennsylvania, on Tuesday, to speak on voter laws.
When the president welcomes German Chancellor Angela Merkel to the White House on Thursday, White House Press Secretary Jen Psaki said that the meeting "will address our robust partnership on shared global challenges and identify areas to further strengthen cooperation in the months and years ahead."
Heading into the weekend, on Friday the president will remotely take part in the Asia-Pacific Economic Cooperation Leaders Retreat. Leaders from these nations are expected to focus on the combined response to the ongoing COVID-19 pandemic.
As the Lord Leads, Pray with Us…
For the president to seek wisdom and strength in God as he prepares for the week ahead.
For God to be at work in each of the meetings and events that the president has scheduled.
For safety and protection for the president as he travels both today and during the week.