Today, President Joe Biden will speak from the White House regarding the United States' effort to withdraw troops from Afghanistan. With concerns about an increased military presence from the Taliban and the possible threat of a civil war in Afghanistan, intelligence officials are urging caution and a slowdown in the U.S. military withdrawal.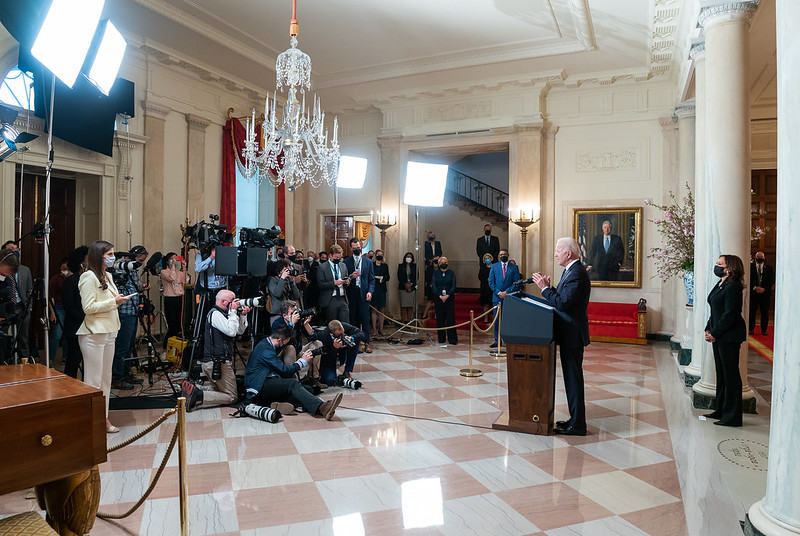 In the morning, the president will meet with Defense Department officials, national security experts, and military leaders to "receive a periodic update on the progress of our military drawdown from Afghanistan," according to White House Press Secretary Jen Psaki. "Early tomorrow afternoon, the president will make comments on our continued drawdown efforts and ongoing security and humanitarian assistance to the ANDSF and the Afghan people," she continued.
As the Lord Leads, Pray with Us…
For the president and defense officials to seek God's wisdom in how to address the pace of troop withdrawal.
For clarity for the president as he evaluates military and diplomatic solutions to the current instability in Afghanistan.
For God's protection and mercy for the service men and women serving and protecting the nation abroad and in active conflict zones.