Today, the president and first family are staying at the White House. They have no public events on their schedule at this time and are expected to remain in residence for the federal holiday.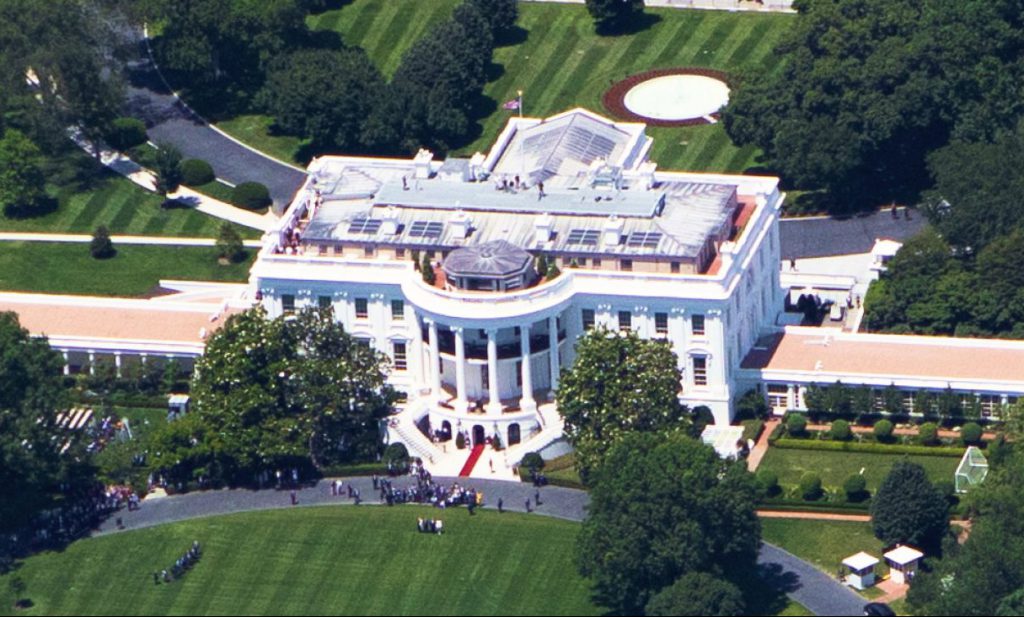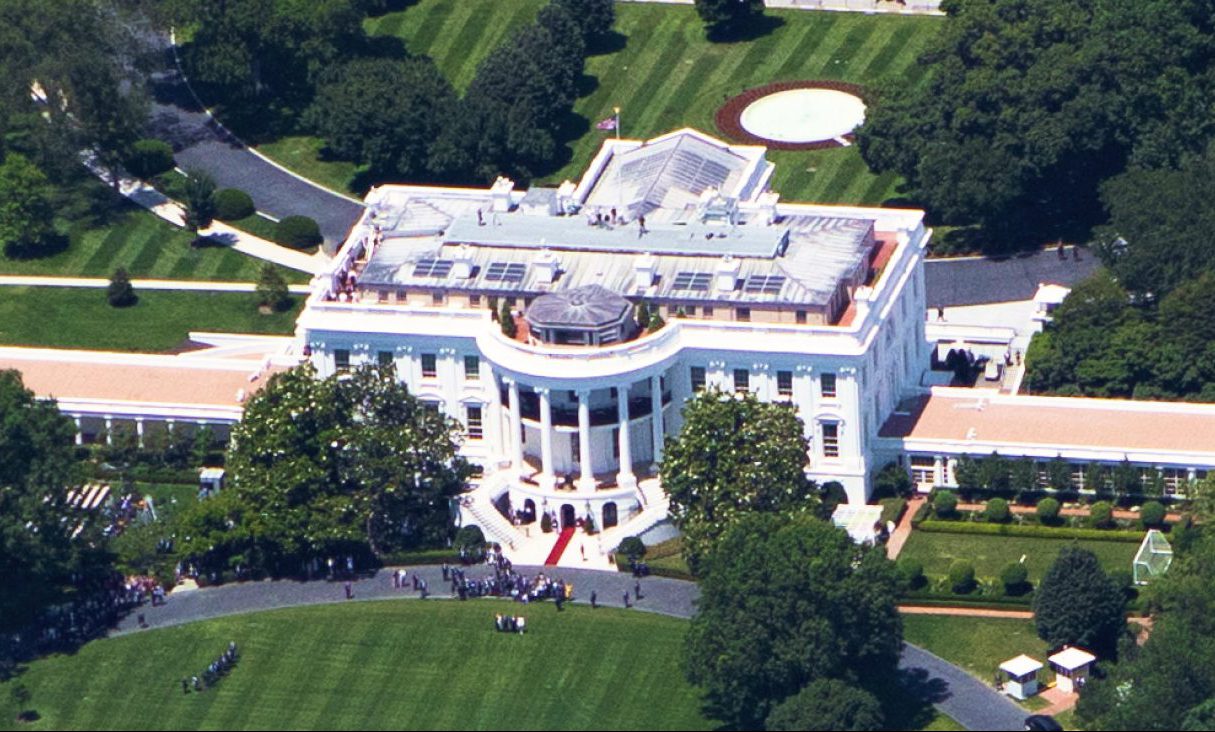 On Sunday, during Independence Day festivities, President Joe Biden said that the U.S. had made significant progress in battling back the COVID-19 pandemic, "We've gained the upper hand against this virus. We can live our lives, our kids can go back to school, our economy is roaring back." Tempering his praise, the president cautioned, "Don't get me wrong, COVID-19 has not been vanquished. We all know powerful variants have emerged like the Delta variant. But the best defense against these variants get vaccinated."
The president used the event to urge Americans to get vaccinated, "For yourself, for your loved ones, for your community, and for your country. You know, that is how we'll stay ahead of these variants and protect the hard-won progress we've made." He added, "History tells us, when we stand together, when we unite in common cause, when we see ourselves not as Republicans or Democrats, but as Americans, then there is simply no limit to what we can achieve."
As the Lord Leads, Pray with Us…
For God's hand of healing to be on the nation as we continue to recover from the COVID-19 pandemic.
For God's protection for America in the face of new COVID-19 variants.
For the president and administration officials to seek God's wisdom in how they continue to address COVID-19 and other health concerns of the nation.