"So if the Son sets you free, you will be free indeed." – John 8:36
From all of us at The Presidential Prayer Team, Happy 4th of July – Independence Day!
Today, we remember the labor of those who came before as they embarked on this great American experiment. We give thanks to God for His hand in the birth of our democratic republic and for the freedoms granted to us by the sacrifice of countless men and women throughout our history.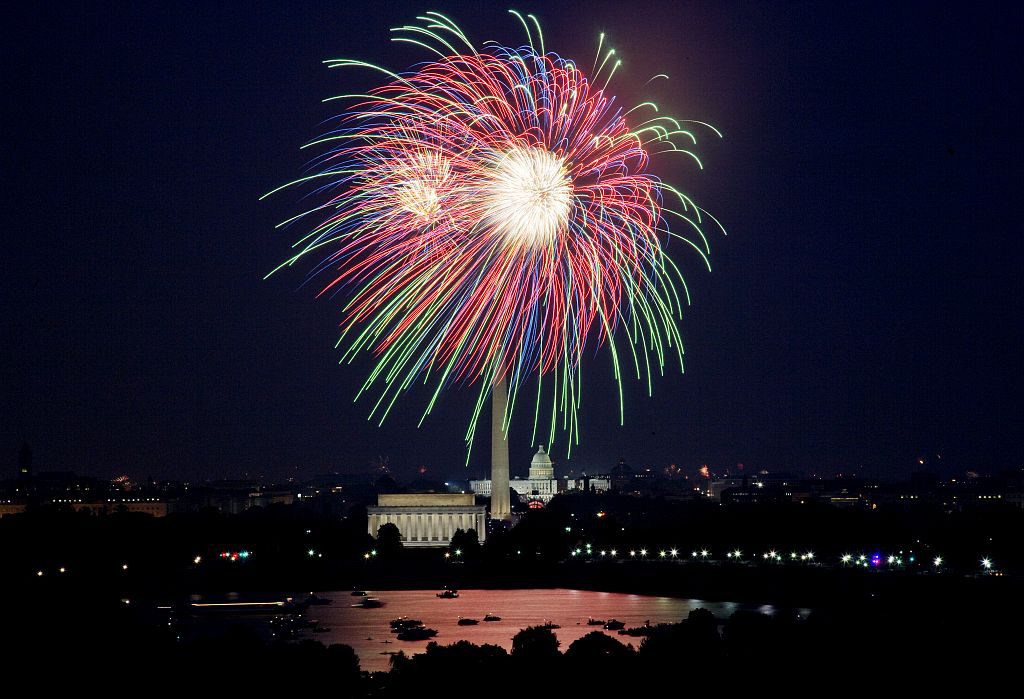 Those words written 245 years ago still ring true as the United States and its current leaders continue the solemn task of creating a more perfect union, "We hold these truths to be self-evident, that all men are created equal, that they are endowed by their Creator with certain unalienable Rights, that among these are Life, Liberty and the pursuit of Happiness."
President Joe Biden and First Lady Jill Biden will host service men and women, essential workers, and their families on the White House South Lawn for an Independence Day fireworks display over the National Mall.
As the Lord Leads, Pray with Us…
For God to be glorified and for Him to use the legacy of American independence to bring more people to saving faith.
For those who hold public office to seek God for understanding on how to best lead this nation into the future.
For God to direct the president as he carries the unique burden and responsibility of continuing the vision of the Founding Fathers and for leading the United States into another year.
For a safe and healthy Independence Day weekend for Americans as they celebrate.